Main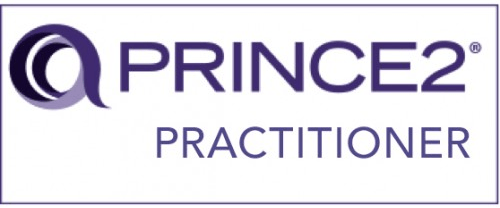 StriveAV's project management mantra is to capture project data and apply standard solutions to every work environment in which we operate. Our technical project managers and solution architects are all certified to Prince 2 Practitioner (or working towards) and align their efforts to approve technology standards & implement our existing policies to meet your every requirement. We love to pinpoint areas that may need attention, identifying other projects across our portfolio that have sought to answer the same business challenges.
Once we've gained an intimate understanding of your needs, our staff immerse themselves in your project. Our ability to manage and control the process is a critical part of our success in delivering your project on time and within budget. Our blueprint is based on best-practice guidelines – such as ITIL & Agile. From inception to transitioning into a live environment StriveAV focus on quality assurance and adherence to the highest standards that our clients have come to expect from us.
List
Our AV Project Management Solution
Engaging directly with your technology leadership teams at the program level, our project management team ensure standards are maintained throughout a project. We align continuity to an individual or business request with the standards and implementation policies required to deliver on your global programs of work.
We strive to provide a quality service that is valuable and insightful. We're proud of the positive feedback we've received from prestigious clients in our case studies. To maintain this standard, we aim to deliver solutions to the highest standard. This includes quality of design, quality of management and end-user experience.