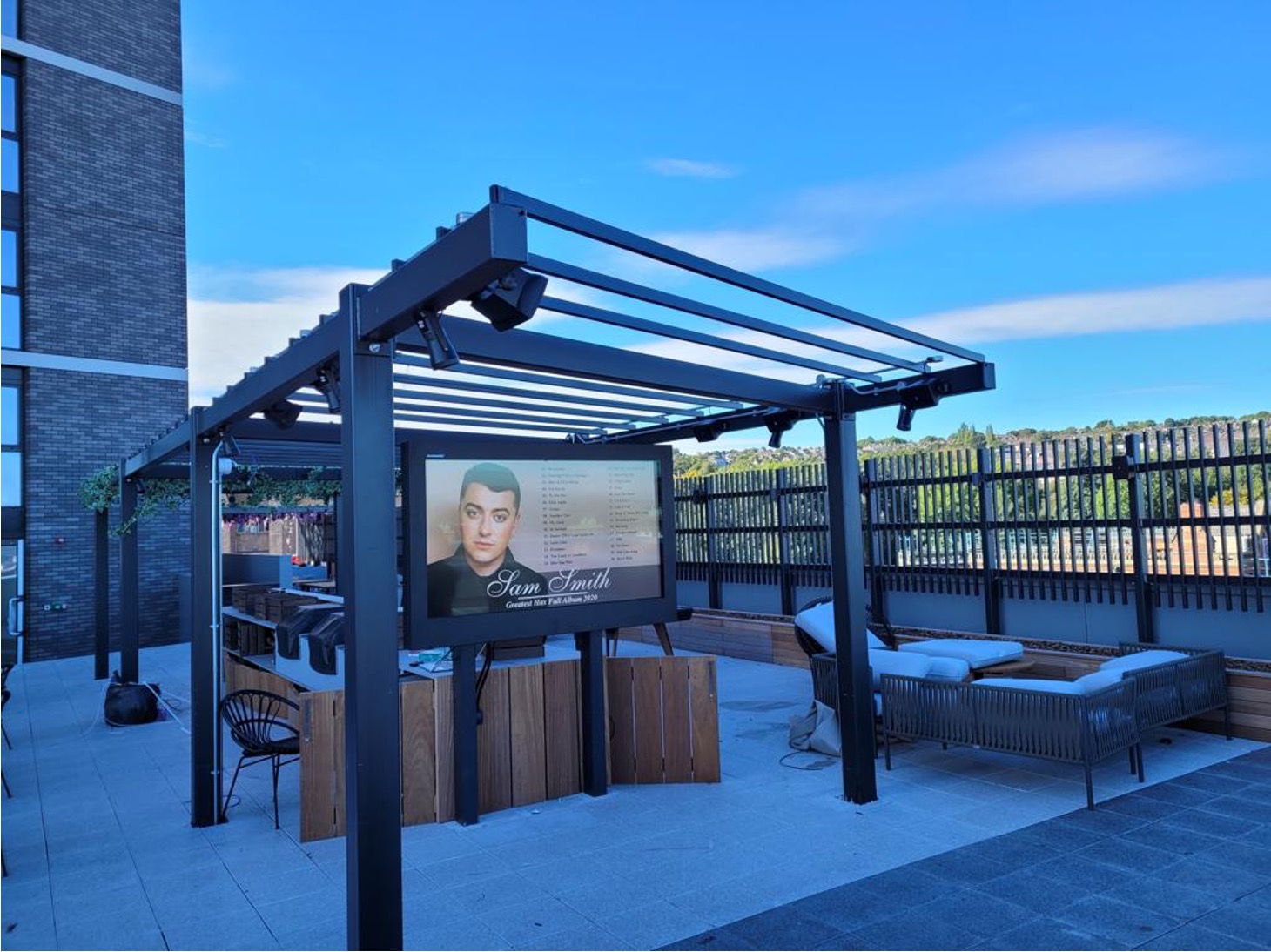 Design, Integrate & Maintain
Better Audio Visual Environments for:
Outdoor Spaces
Award-Winning AV Systems Integrator & Provider of Audio Visual Solutions
Strive AV is one of Europe's most dedicated and passionate AV Equipment and AV system integrators. From initial design consultation to deployment and managed services, Strive AV is a trusted technology partner. We work in partnership with all of our clients and enable people and businesses to work more efficiently together in everyday life. Our world-class AV equipment & AV system Integration support services connect and unify organizations, their people and partners, no matter where in the world they are. Our audio-visual solutions are the best on the market.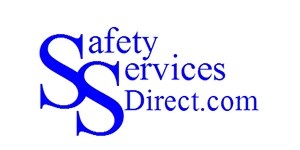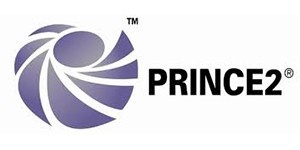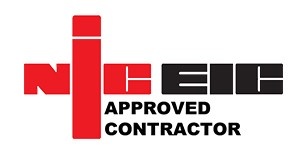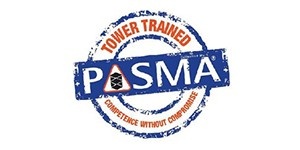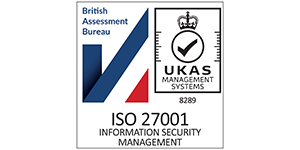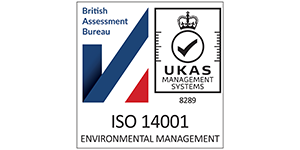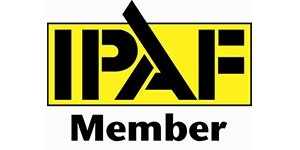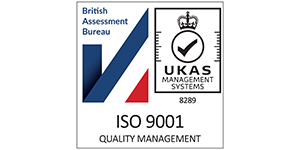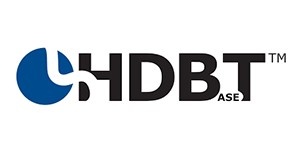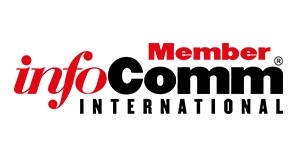 Are you ready to start your next AV project?
Contact our experts to find out how we can help.
Contact us for details on creating and managing your next AV project. Simply add your email to the form (more form fields will appear) and tell us more about the project aims.