Whatever your size, we're ready to adapt to your needs, delivering a wow factor with multi-functional presentation venues. Lights, camera, action. Our multi-talented AV technology shines a spotlight on your lecture theatres and training rooms, placing you centre stage by showcasing sound, lighting, projection, recording systems, on-demand streaming and cameras.
If there's one differentiator for our lecture theatres, it's the depth and breadth of our experience. With so many variables involved in lecture theatre design and construction, clients value our AV integration skills.
Lecture Theatre Technologies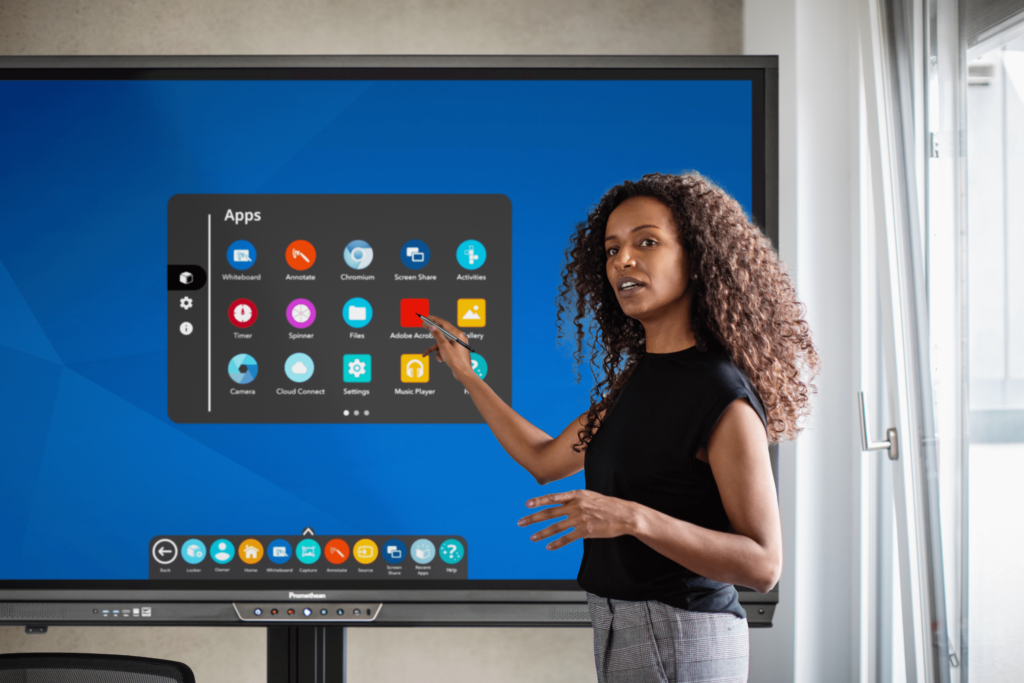 Large HD Displays & Video Walls
Unlock the ability to display, generate, and store your collaborative work for instant distribution using our collection of interactive Displays.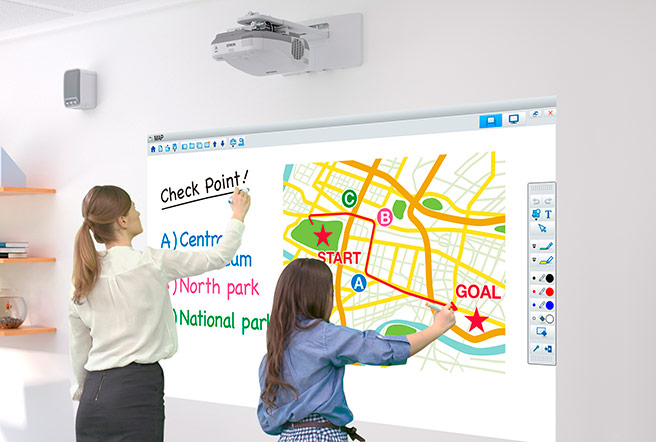 With its remarkable brightness and clarity capable of filling even the most expansive classrooms, projection is a great choice for captivating pupils.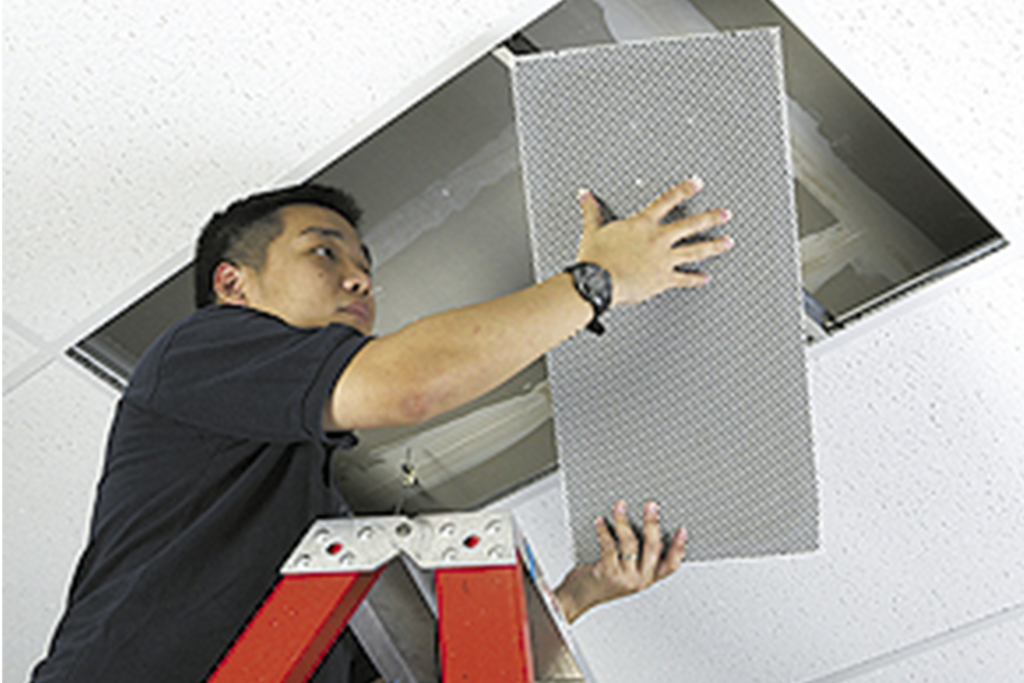 Audio & Video Broadcast Systems
Effective sound management plays a pivotal role, encompassing various elements such as acoustic treatment, microphones, speakers, and audio processing.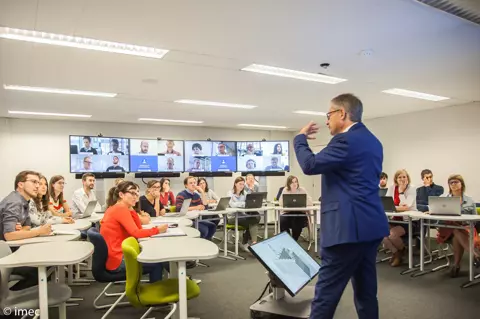 Digital Signage & IP Solutions
Enhance your classroom spaces with our selection of wireless solutions, allowing for seamless, intuitive, and secure content sharing while eliminating the need for cables.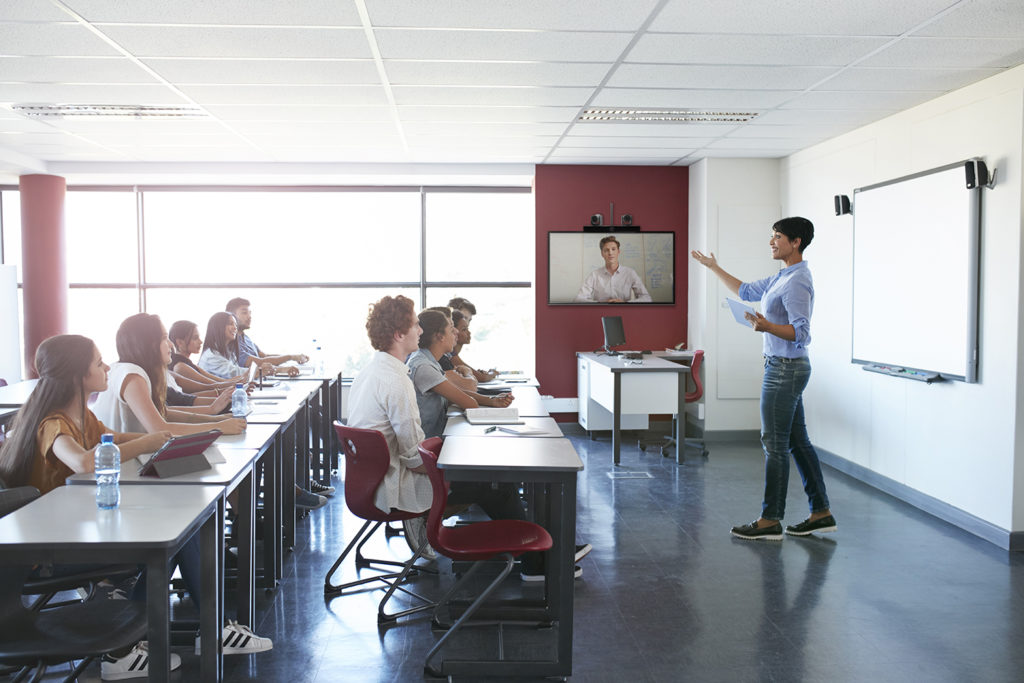 Video & Audio Distribution
Provide remote students with exceptional, high-quality experiences and enhance engagement through the utilisation of interactive features.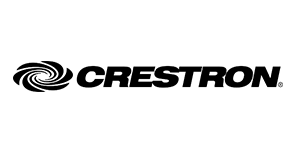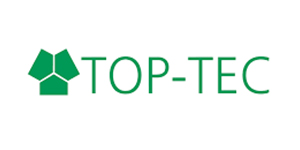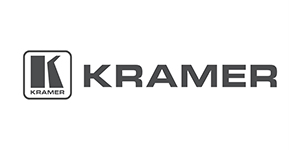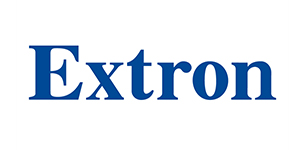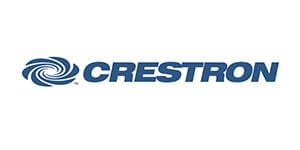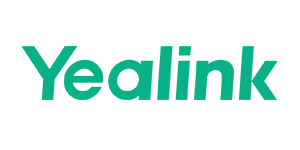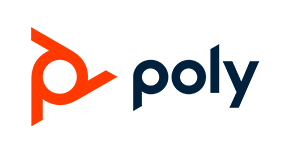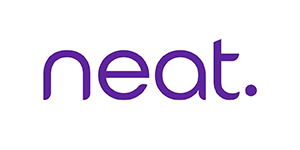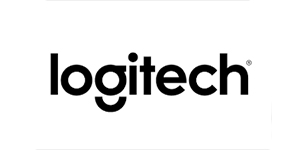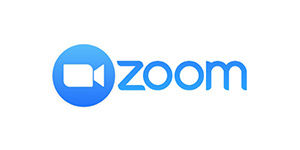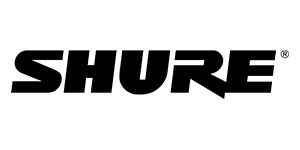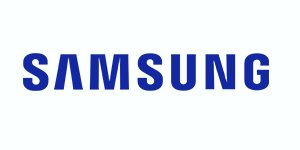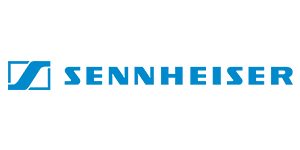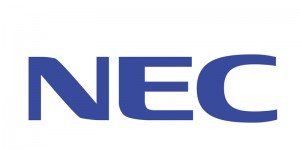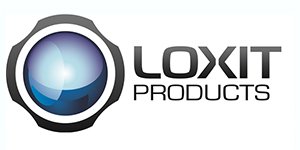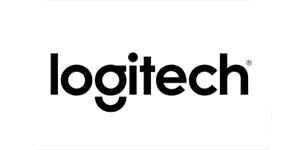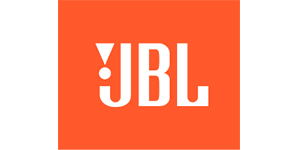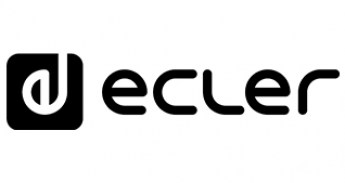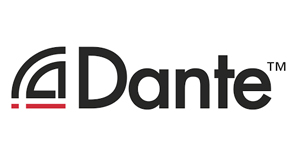 How Strive AV can help transform your lecture theatre experience
New build project or refurbishment of an existing lecture theatre, our designers, engineers and programmers will work with you to optimise your lecture theatre to meet your needs.
Contact our team today to talk about how we can help!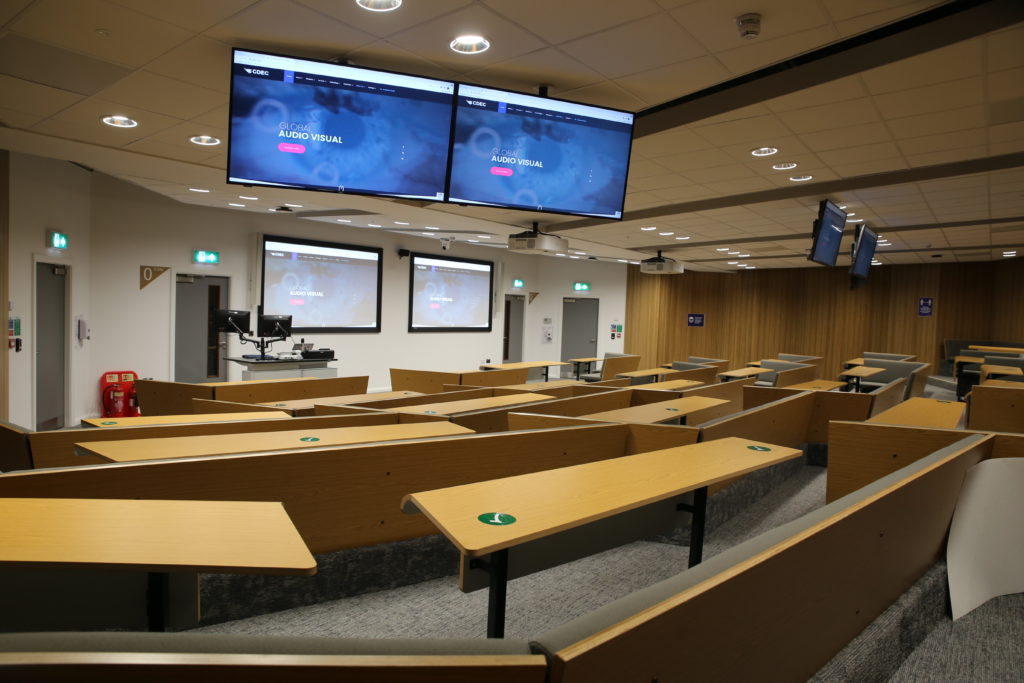 Regardless of the size of your project, Strive AV's experience shines through with our approach to fully equipped and intelligently controlled AV solutions. Our expertise includes large-scale HD displays and video walls, leading edge video, audio distribution, audio and video broadcast systems & digital signage.
Our team of experts implement standardised designs that deliver a significant speed and results through a trusted and proven philosophy of constant on site support. Our lecture theatres are designed to effectively communicate to a large audience of students whilst keeping them engaged. IP cameras, IP networks and lecture capture systems with text support take the lecture theatre to a truly global audience. At Strive AV, we make it our priority to provide solutions to your requirements.
Large HD Displays & Video Walls
Video & Audio Distribution
Audio & Video Broadcast Systems
Onsite Event & Technical Support
Case studies & Testimonials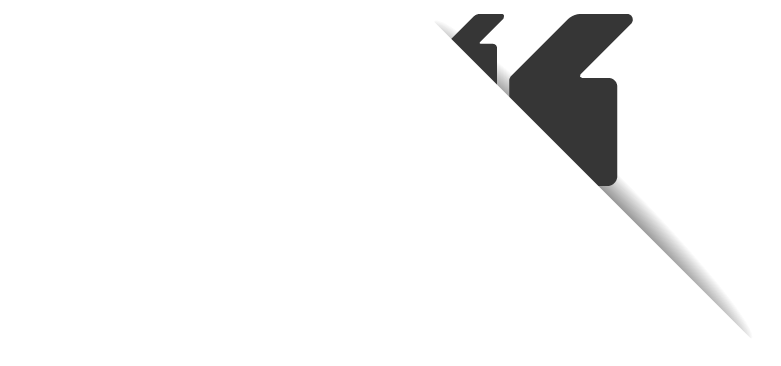 Deputy Director of IT
CCCU
Strive AV team work really closely with us to ensure that we were able to deliver the building in the new revised time scale [due to covid] having worked with Strive AV on this project for the past two years now and I would definitely recommend them across the industry to deliver this kind of project from initial engagement through to project management and final implementation we're extremely pleased with the outcome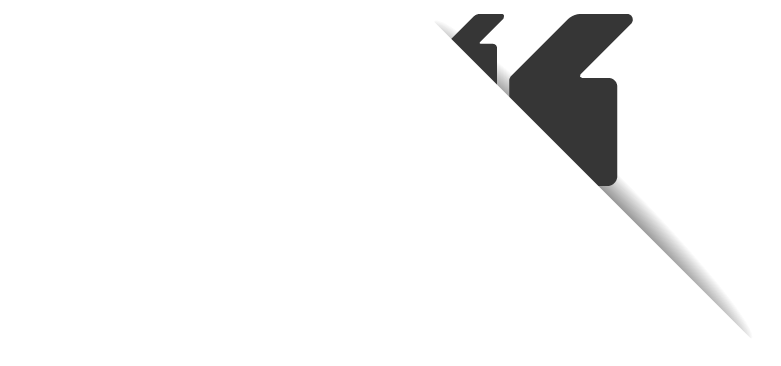 IT Services
ORTU Federation. 
The team at Strive AV listened to our needs and effectively tailored a solution that could work across all three of our sites and supports the educational journey from pre-school to higher education. Thanks to BENQ MDM management software we can manage and monitor every screen across every campus remotely, saving our technicians and staff valuable time. Additionally, the BENQ brand delivers the support aspect we were looking for with training provided on-site, meaning we've had a seamless transition to this new technology.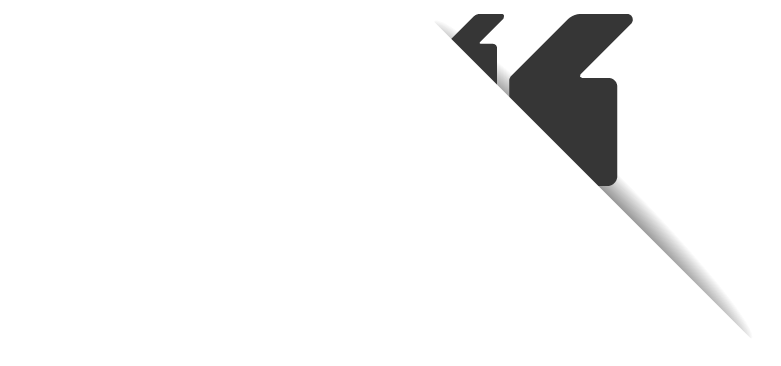 eLearning and ILT co-ordinator
Bex Hill College 
The solution Strive AV provided was ideal, it met all our needs to support our students with the latest technology whilst also using brands that our teachers could easily adapt to. Being able to lease was also a real advantage; spreading the cost over five years meant the college could easily handle the investment.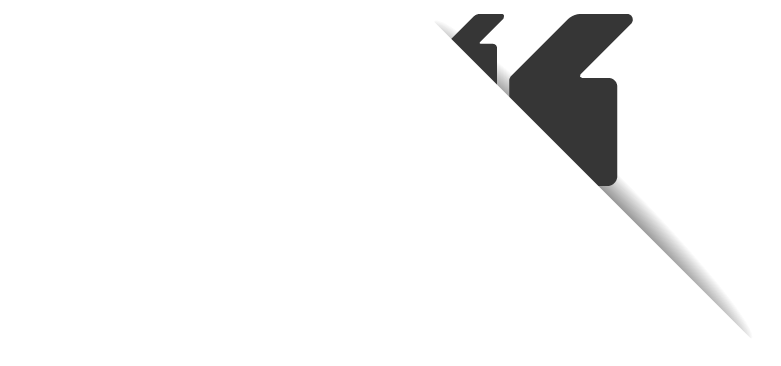 Head Teacher
Grange Park Primary School 
The installation ran smoothly and this is testament to the professionalism of the Strive AV installation team. They were fantastic and you can see the results in the excellent finish in the classrooms.

Are you ready to start your next AV project?
Contact our experts to find out how we can help.
Contact us for details on creating and managing your next AV project. Simply add your email to the form (more form fields will appear) and tell us more about the project aims.