The classroom is at the heart of every teaching institution. Whether you opt for traditional row seating, prefer a more collaborative style of learning or would like a combination of both, Strive AV has the AV equipment you need to get the most out of both teachers and students.
With decades of experience in providing AV solutions for all kinds of teaching spaces, we can advise on the latest and most effective tools, that will truly impact learning outcomes.
From interactive whiteboards and high-definition displays to make lessons more engaging, to ceiling arrays that ensure everyone can hear the teacher no matter where they are in the room, and control systems that make it easy to set up lessons, an integrated AV solution can enhance communication, encourage collaboration and create memorable learning experiences.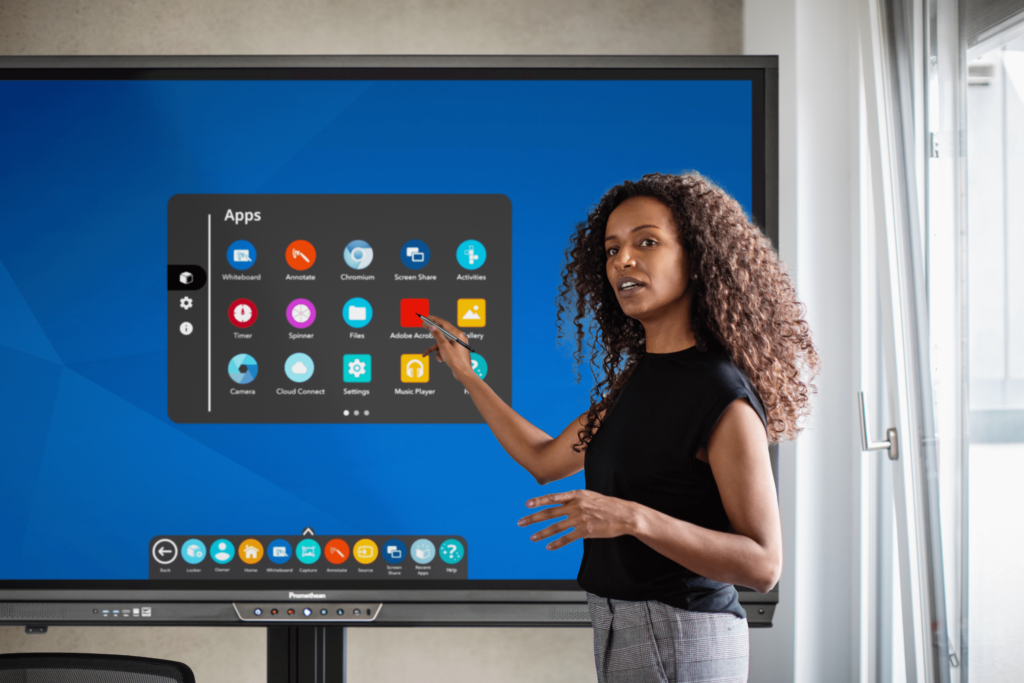 Unlock the ability to display, generate, and store your collaborative work for instant distribution using our collection of interactive Displays.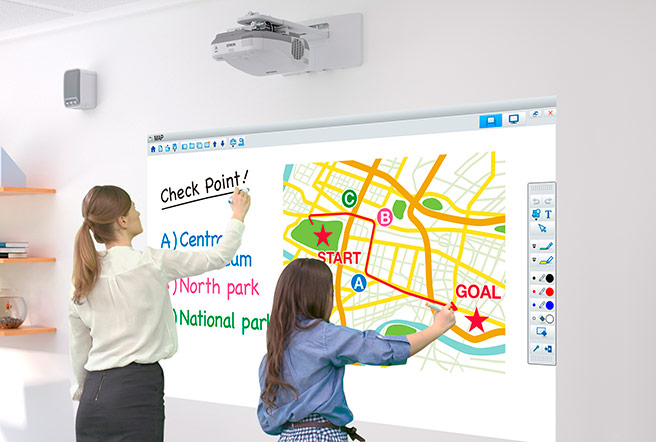 With its remarkable brightness and clarity capable of filling even the most expansive classrooms, projection is a great choice for captivating pupils.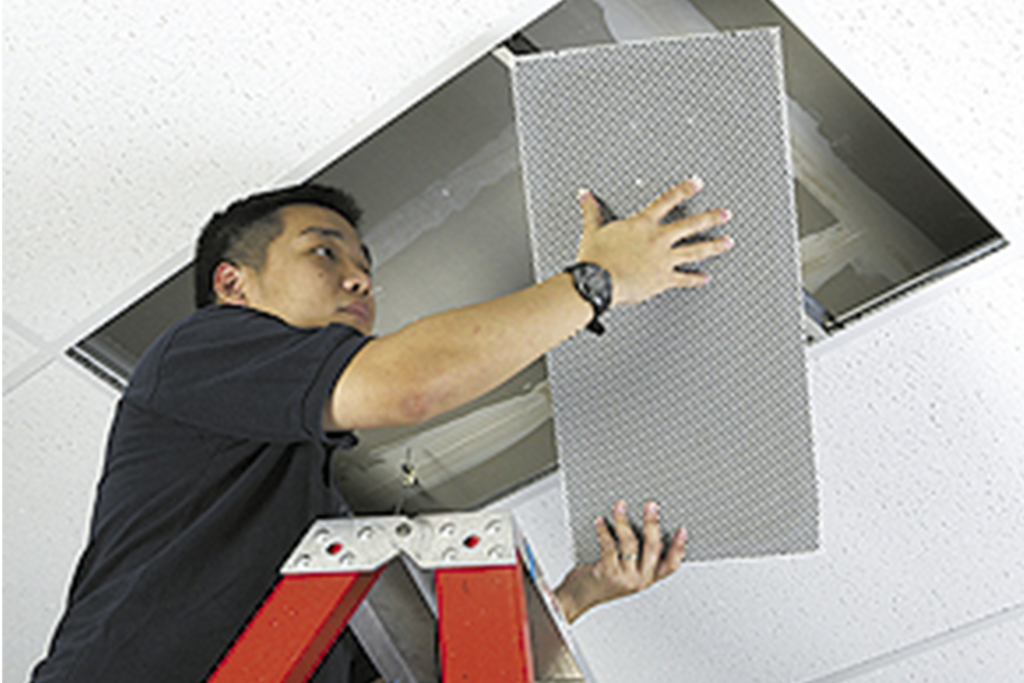 Effective sound management plays a pivotal role, encompassing various elements such as acoustic treatment, microphones, speakers, and audio processing.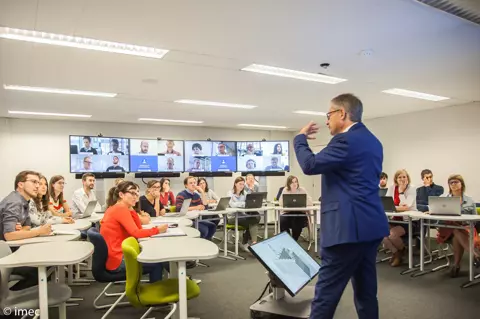 Enhance your classroom spaces with our selection of wireless solutions, allowing for seamless, intuitive, and secure content sharing while eliminating the need for cables.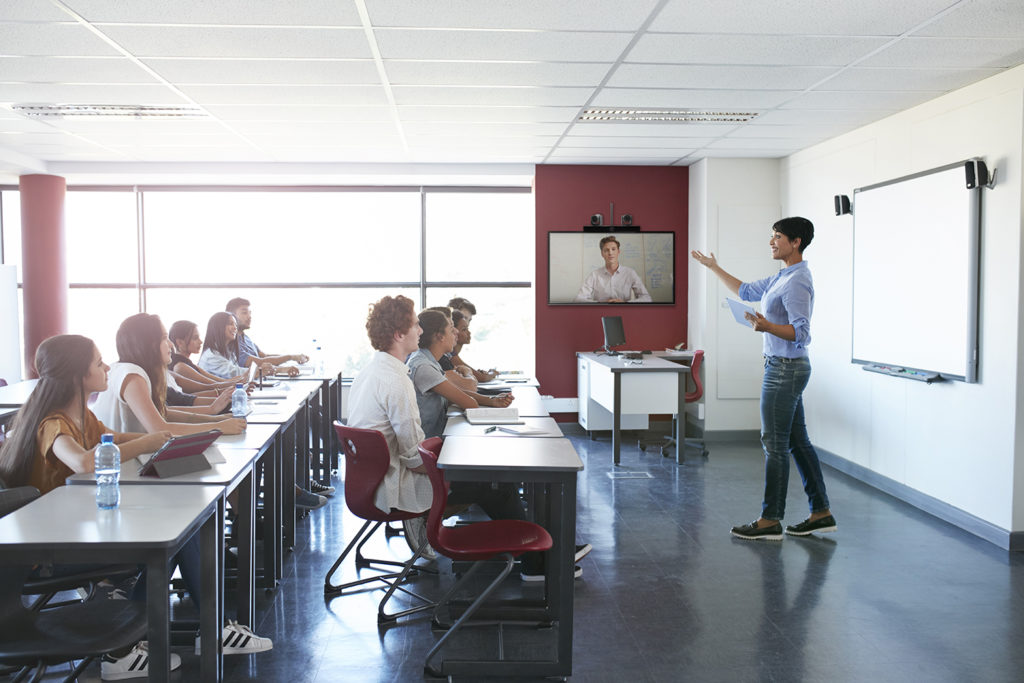 Provide remote students with exceptional, high-quality experiences and enhance engagement through the utilisation of interactive features.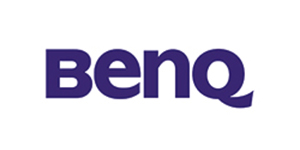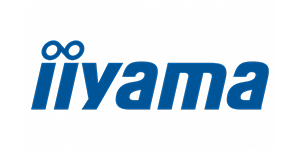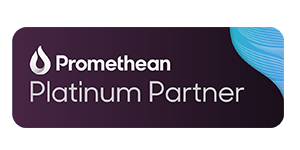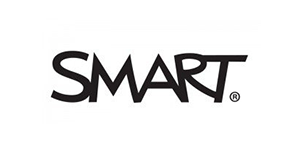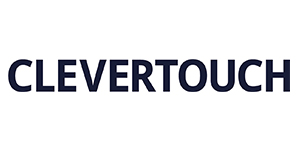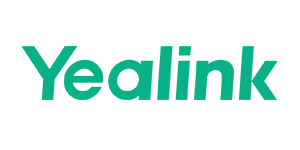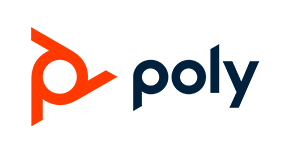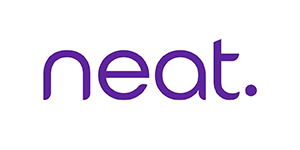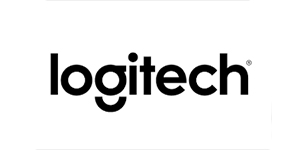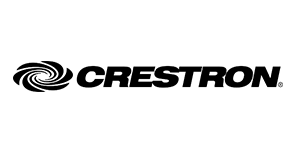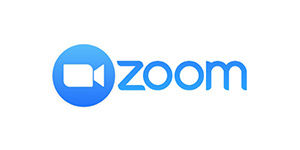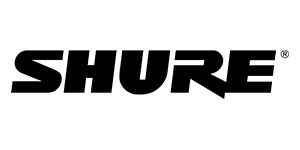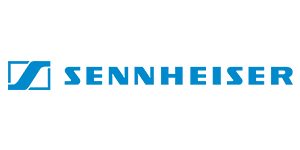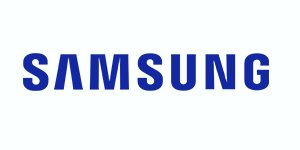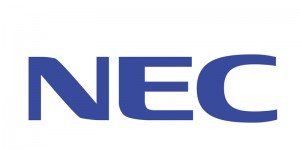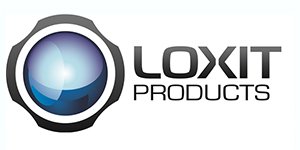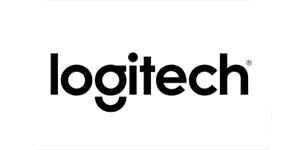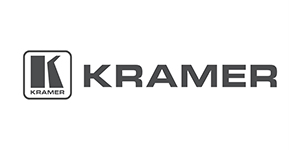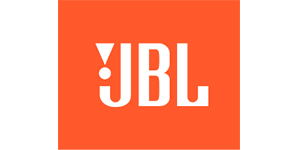 How Strive AV can help transform your student classroom experience
New build project or refurbishment of an existing classroom, our designers, engineers and programmers will work with you to optimise your classroom to meet your needs.
Contact our team today to talk about how we can help!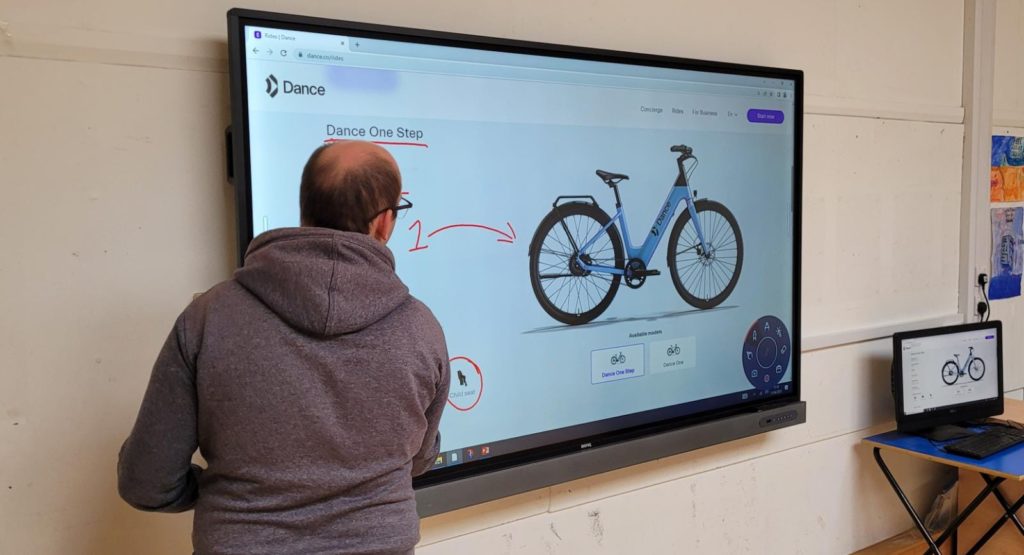 Perhaps more than any other sector, the technology used in education environments has changed massively over the past decade or so. It's now increasingly common to see interactive whiteboards and touchscreens in classrooms, with students encouraged to develop soft skills such as communication and decision making, alongside core subjects.
In many teaching spaces, this has evolved to include wireless content sharing solutions, whereby teachers can instantly display, share and annotate content, and even videoconferencing. Indeed video-assisted learning looks set to be one of the big trends over the next few years, offering a more personalized learning experience, providing access to a wide range of learning materials, and increasing engagement.
While video gets a lot of attention in classrooms, it's important not to overlook the audio; if students can't hear a lesson clearly, it's going to have a major impact on their learning. For example, a good voice reinforcement system will enable all students in a classroom to hear equally well without putting extra strain on the teacher's voice. In addition, a wireless microphone system can offer a more natural experience, enabling the teacher to move around as they wish, while still being heard by students.
Professional audio system
Case studies & Testimonials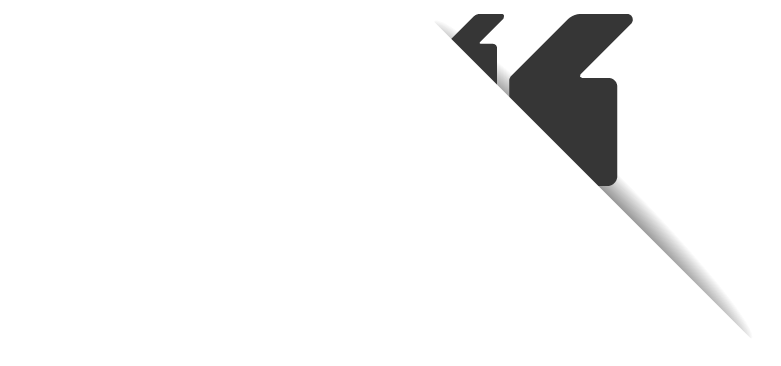 Head Teacher
Harrow High School 
The big challenge with the building like ours is that parts of the building are over 100 years old so StriveAV came and did a precise survey and then helped cost in the additional works that would be needed to put the boards up in wide range of classrooms we would absolutely use StriveAV again, in fact they initial installation of 17 boards has now been expanded to cover the rest of the school which is an additional 34 boards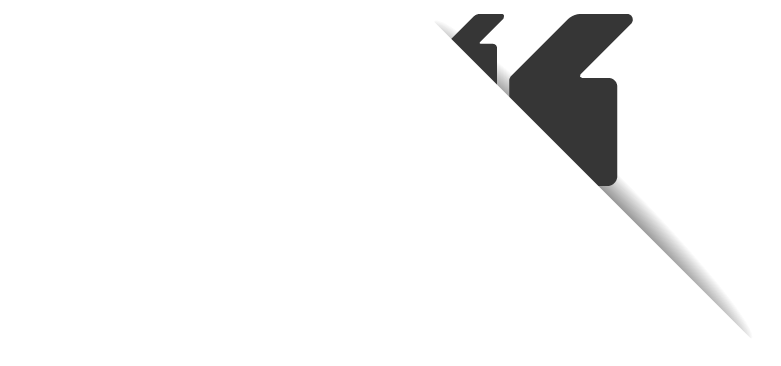 Director of Operations
Kensington Prep
We're delighted with the final outcome of the project and we've also been very, very pleased that Strive AV have been part of that journey. From the outset StriveAV helped us with our designs and helped find the technology to ensure it suits our vision and is a perfect complement for the school's teaching. We feel that Strive AV worked hard to overcome many of the challenges that we faced, particularly with the integration of all the various types of technology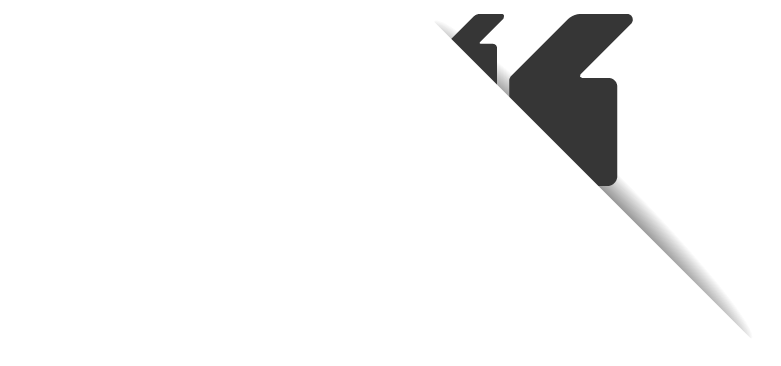 IT Services
ORTU Federation. 
The team at Strive AV listened to our needs and effectively tailored a solution that could work across all three of our sites and supports the educational journey from pre-school to higher education. Thanks to BENQ MDM management software we can manage and monitor every screen across every campus remotely, saving our technicians and staff valuable time. Additionally, the BENQ brand delivers the support aspect we were looking for with training provided on-site, meaning we've had a seamless transition to this new technology.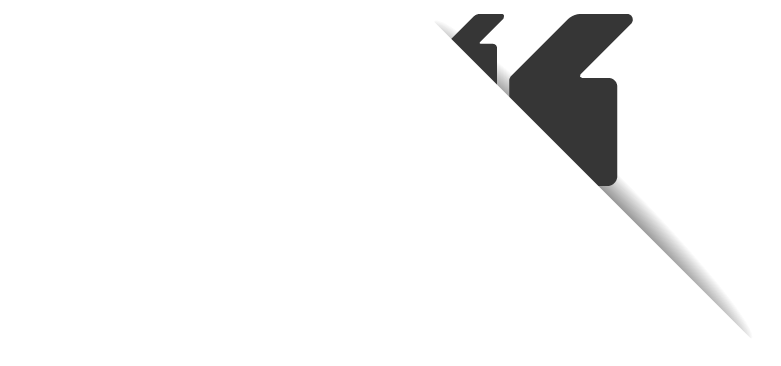 Principle
Phoenix Academy
We worked closely with partners
including Strive AV and Telford and Wrekin Council to design something completely unique and I' I'm delighted with the results both for the teachers and the way this will improve learning experiences for pupils at the school.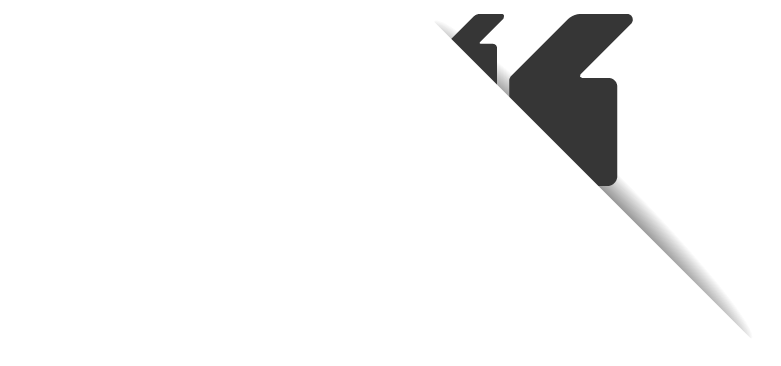 eLearning and ILT co-ordinator
Bex Hill College 
The solution Strive AV provided was ideal, it met all our needs to support our students with the latest technology whilst also using brands that our teachers could easily adapt to. Being able to lease was also a real advantage; spreading the cost over five years meant the college could easily handle the investment.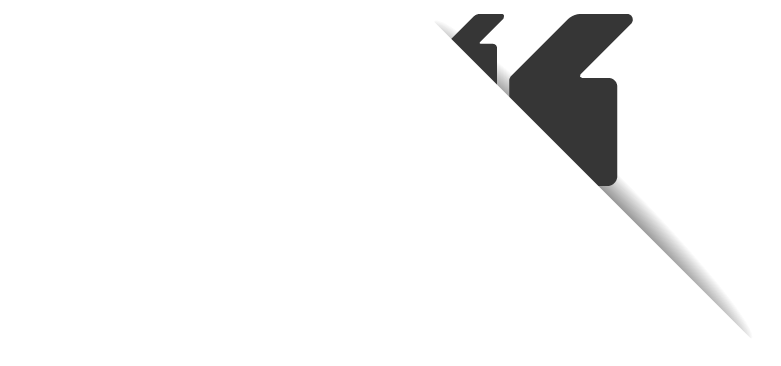 Director of Business
North Chadderton School
"We have noticed an improvement in the attainment of the school since moving on to one site and implementing the new technology. We have been really impressed with the service provided by Strive AV who we have worked with throughout the process and are always on hand to help us out should we need it. We find the company responsive which is much more efficient for the school, minimising any downtime of facilities.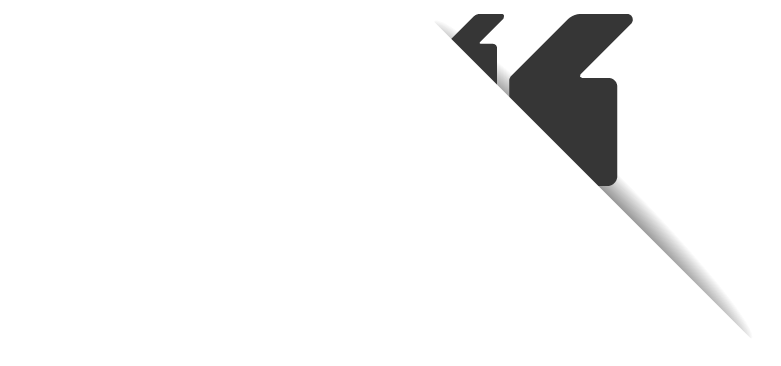 School Business Leader
Local Authority
I have been using Strive AV for over 10 years. They have provided me with an excellent service on every interaction. I will continue to use Strive AV to provide all of my audio-visual services. A great company, a great service, at great value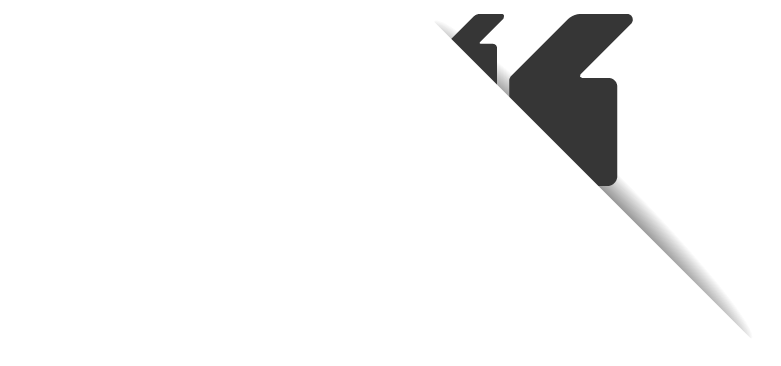 Head Teacher
Grange Park Primary School 
The installation ran smoothly and this is testament to the professionalism of the Strive AV installation team. They were fantastic and you can see the results in the excellent finish in the classrooms.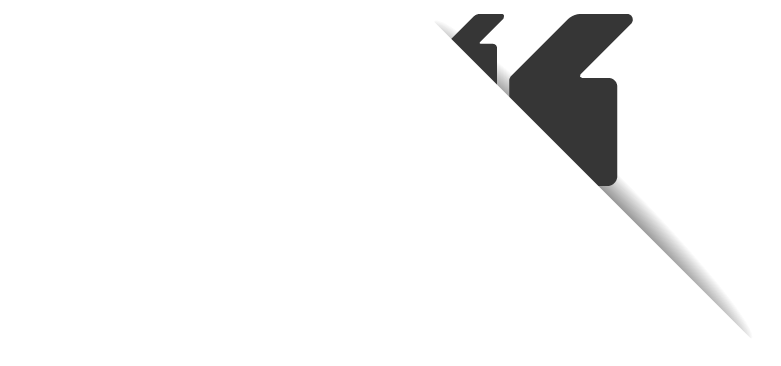 Strive AV do exactly what they say they will do. We continue to utilise their skills, experience and vendor knowledge to help us deliver high quality, cost and time efficient projects, solutions and services to our MAT.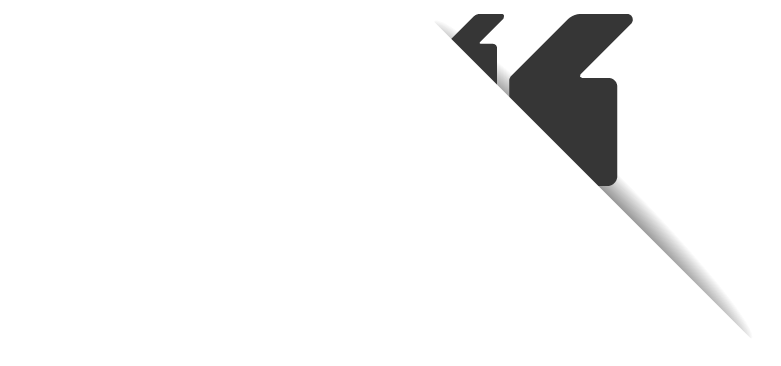 Director of I.C.T Operations
King Alfred Independent School
Strive AV has deployed and maintained our AV since 2009. The service they provide has been exemplary and they always go the extra mile to achieve a successful outcome within very pressurised timeframes.

Are you ready to start your next AV project?
Contact our experts to find out how we can help.
Contact us for details on creating and managing your next AV project. Simply add your email to the form (more form fields will appear) and tell us more about the project aims.