Strive AV successfully upgrades three Ortu Federation Trust campuses, including 147 classrooms, to deliver a digital transformation fit for the future of education. 
AV Refresh
The Ortu Federation Trust is made up of five schools across three campuses: Ortu Corringham pre-school, Ortu Corringham Primary, Gable Hall Secondary, Hassenbrook Secondary and Ortu Sixth Form Centre Stanford & Corringham. Each classroom, across the three sites, was to undergo an AV refresh. With over 20 years' experience of working with the trust, Strive AV was appointed to specify, source, and install new AV equipment for 147 classrooms. Working out-of-hours to deliver the project before the new term, Strive AV completed the installation in just 12 days. 
"
"The team at Strive AV listened to our needs and effectively tailored a solution that could work across all three of our sites and supports the educational journey from pre-school to higher education. Thanks to BENQ MDM management software we can manage and monitor every screen across every campus remotely, saving our technicians and staff valuable time. Additionally, the BENQ brand delivers the support aspect we were looking for with training provided on-site, meaning we've had a seamless transition to this new technology."
Richard Bowles, Director of IT Services, ORTU Federation.
The trust required an upgrade of the current interactive whiteboards and ceiling mount projectors, which were outdated and could no longer cater for the needs of students
and teachers. Following a full evaluation of the classrooms, including the usage of AV equipment, Strive AV proposed the installation of BENQ RM series interactive touch screen displays with built-in soundbars.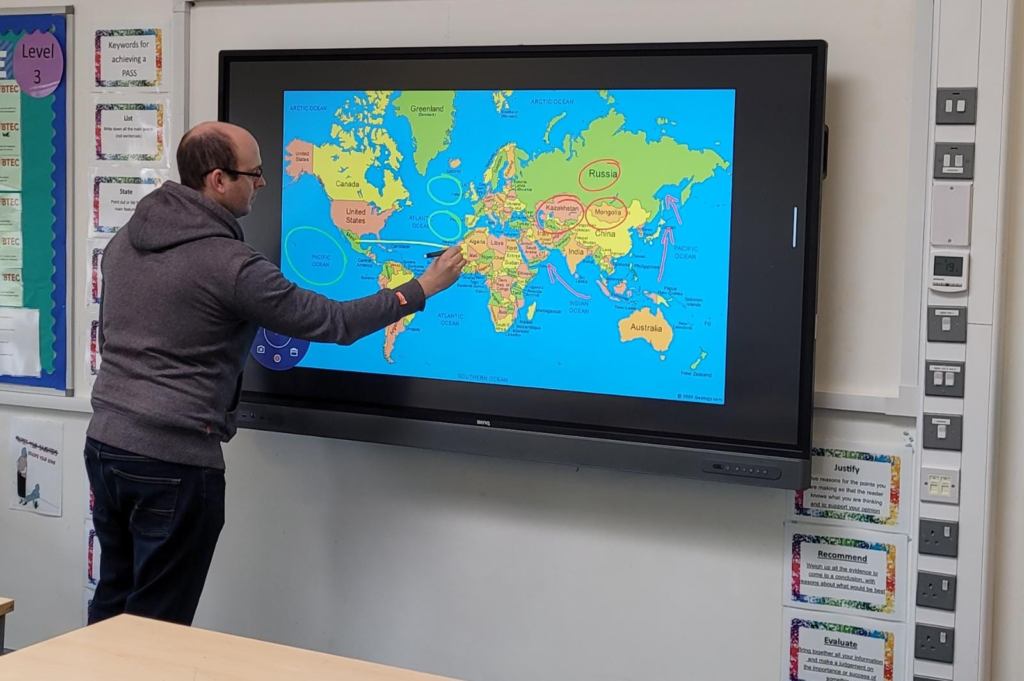 BenQ RM Series
Strive AV proposed custom configurations for different room scenarios to ensure a consistent standard across the five schools. The smaller meeting spaces were equipped with a BENQ RM 65" interactive display, while a standard-size classroom includes a BENQ RM 75" interactive display, and larger communal areas are fitted with BENQ RM 86" interactive panels. 
Some panels were also affixed to Loxit Height-adjustable Trolleys for flexible viewing options in a non-standard classroom room set up or scenario. In the motor vehicle workshop, for example, educators can deliver more dynamic and interactive lessons by moving the mobile solution to where the subject matter. In this case, they can share digital content alongside the physical cars.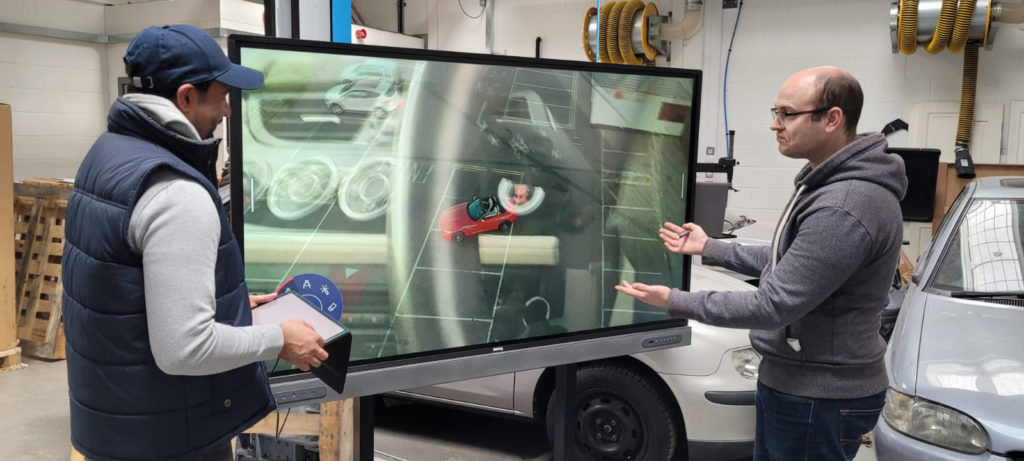 Round the clock Installation
Using a dedicated project management team and four installation teams, Strive AV worked in shifts around the clock to complete the project in 12 days. All rooms were signed off 
daily with all serial numbers and MAC addresses added to the workflow system app. In addition, deinstalled equipment was repackaged, stored and professionally disposed of, organised by Strive AV. 
"We are so pleased that we were able to deliver such a big project within a tight time frame without any disruption to the Trust. The BENQ RM displays met the requirements perfectly, they look great, are easy to operate and deliver engaging learning experiences from pre-school to sixth form. With the new AV equipment, lessons can be presented in high resolution and teachers can be confident that images, document`ts, and other assets can be seen clearly by all students – whether in-class or remote." Concludes Matthew Dunne, Sales and Marketing Director at Strive AV. 
By refreshing all 147 classrooms together, Strive AV could keep delivery and installation charges to a minimum. As a result, this large-scale project was completed well within the budget and timeline of the Ortu Trust brief.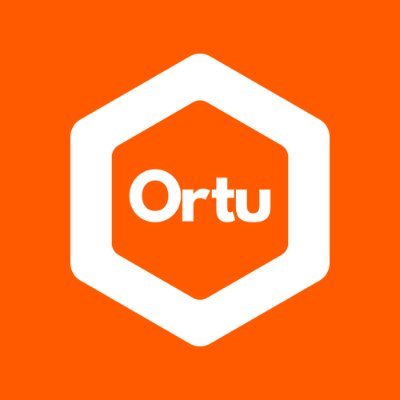 Installed
151 x BENQ 75" Interactive Panels RM7503K

4 x

 

BENQ 65" Interactive Panels RM6503K
5 x BENQ 86"

 

Interactive Panels RM8602K

160 x Wifi Modules

Various Loxit Trolley and Mounts.

Full Project Management and Managed Delivery and Service.

Full WEEE Collection Service of deinstalled kit.

160 x Classroom and open space Installations.
Are you ready to start your next AV project?
Contact our experts to find out how we can help.
Contact us for details on creating and managing your next AV project. Simply add your email to the form (more form fields will appear) and tell us more about the project aims.