We facilitate interaction and collaboration in your meeting rooms by providing the ideal environment for video communications and virtual meetings. Our promise is to deliver an efficient experience for your users, transitioning a cramped huddle space into an advanced technological boardroom.
A modern necessity for any work environment, our meeting & board room AV inspires more impactful & productive experiences in formal management meetings & spontaneous get-togethers.
Transform your meeting room technology with our reliable, user-friendly and cost-effective AV solutions. Provide a reliable and consistent user experience, that increases adoption and usage, as well as supporting higher value decision making, stimulating innovation and enhancing collaborative work. Our tailored AV solutions can also enable geographically dispersed team collaborations, by bringing the right combination of skill sets.
From our AV design and integration consultation through to program delivery, Strive AV is here every step of the way.
Meeting Room Technologies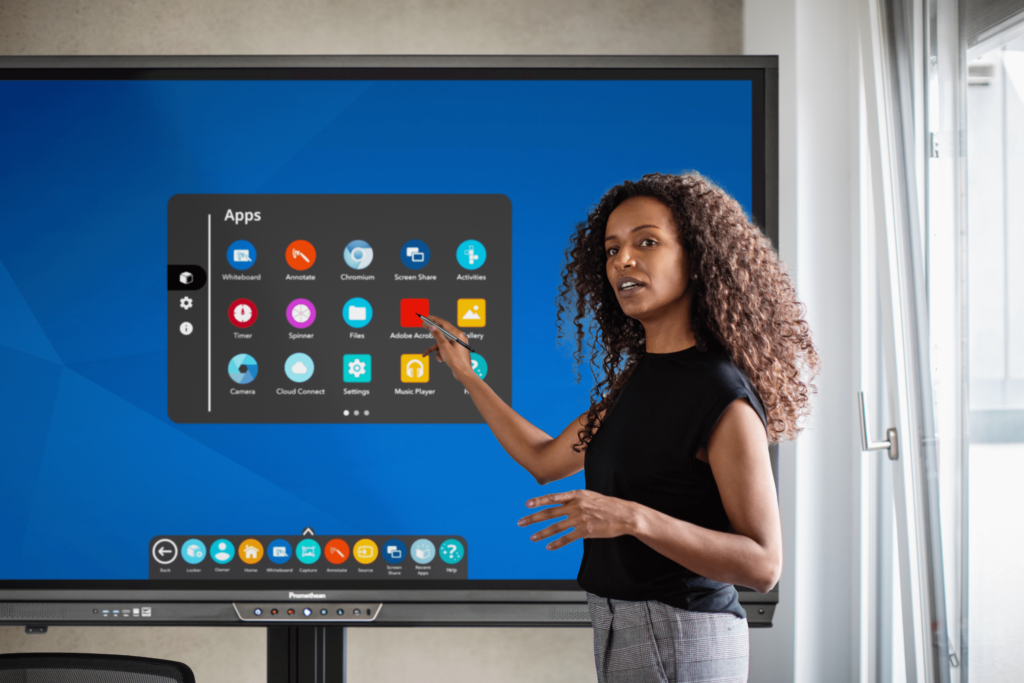 Unlock the ability to display, generate, and store your collaborative work for instant distribution using our collection of interactive Displays.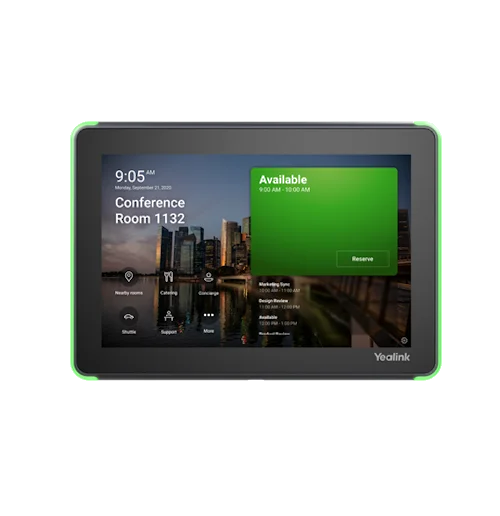 Manage occupancy and utilisation, make reservations and sync room bookings to your online calendars with our range of room booking systems.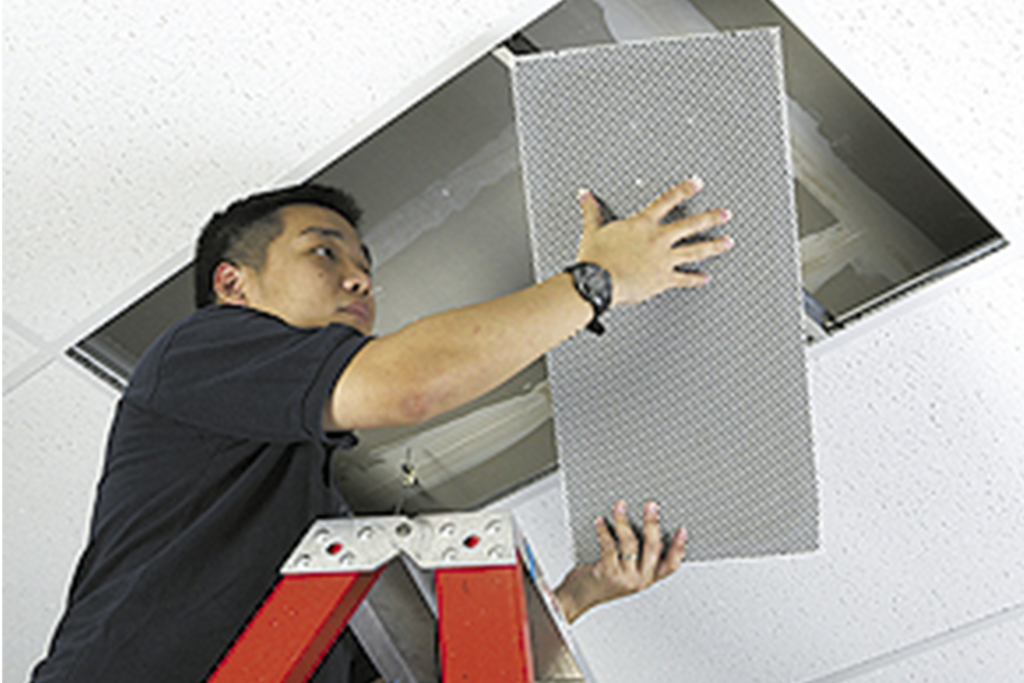 Effective sound management plays a pivotal role, encompassing various elements such as acoustic treatment, microphones, speakers, and audio processing.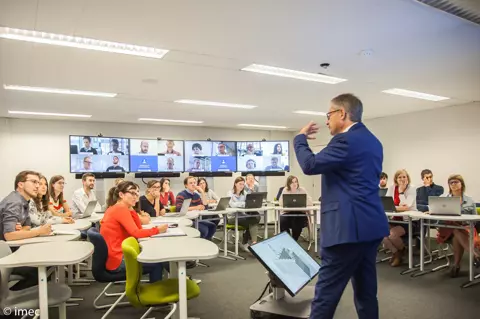 Enhance your classroom spaces with our selection of wireless solutions, allowing for seamless, intuitive, and secure content sharing while eliminating the need for cables.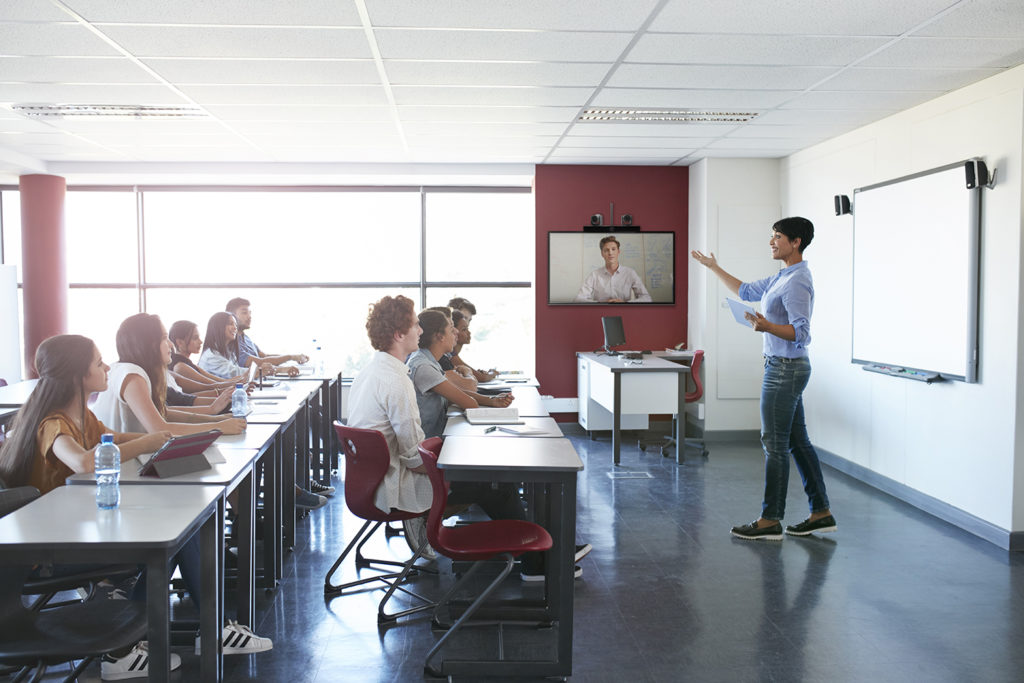 Provide remote students with exceptional, high-quality experiences and enhance engagement through the utilisation of interactive features.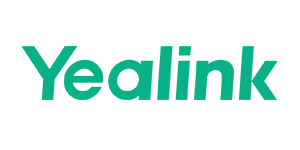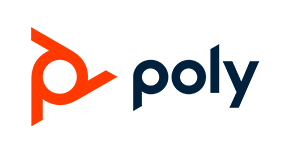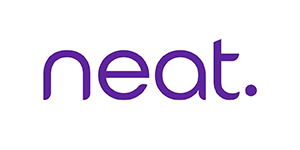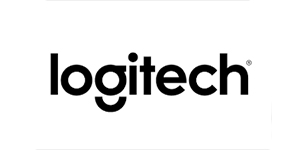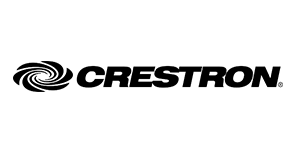 How Strive AV can help transform your meeting room experience
New build project or refurbishment of an existing meeting room, our designers, engineers and programmers will work with you to optimise your meeting room to meet your needs.
Contact our team today to talk about how we can help!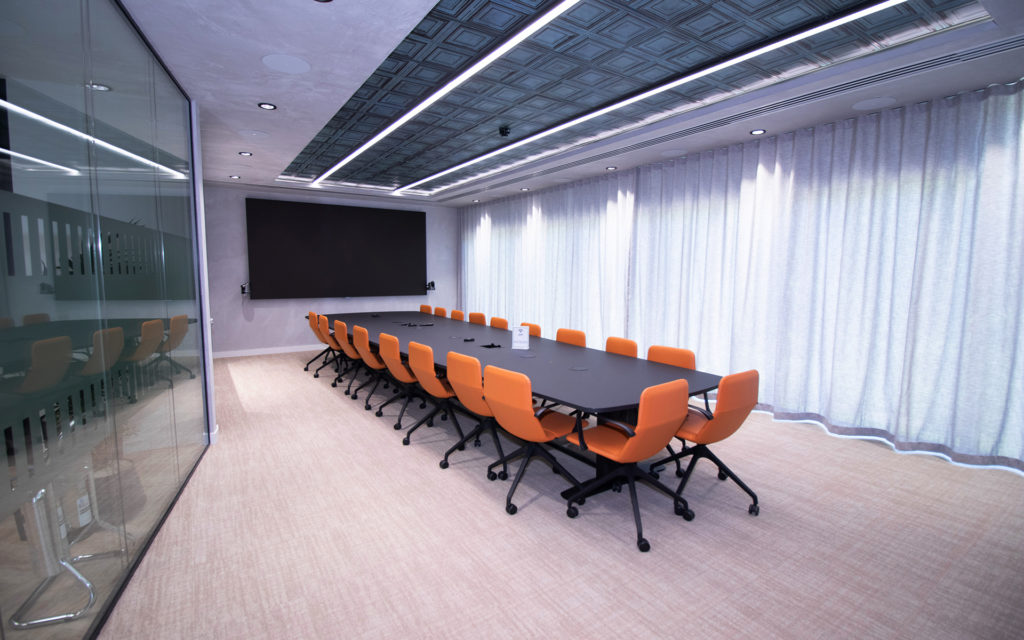 Our Meetings & Boardroom AV Solutions
For a seamless and phenomenal user experience, Strive AV deploy an intricate approach to ascertaining the correct solution for your meeting situations. With so many technological advances, we aim to take you on a journey by mapping out a solution that specifically slots into your company needs. With an abundance of technologies to choose from, we guide you through the maze of possibilities by designing the solution that exactly fits your business, including state of the art displays, room booking systems and interactive white boards.
Wireless Presentation Systems
Case studies & Testimonials
Are you ready to start your next AV project?
Contact our experts to find out how we can help.
Contact us for details on creating and managing your next AV project. Simply add your email to the form (more form fields will appear) and tell us more about the project aims.