Main
Creating teachings spaces that work for you
The classroom is at the heart of every teaching institution. Whether you opt for traditional row seating, prefer a more collaborative style of learning or would like a combination of both, StriveAV has the AV equipment you need to get the most out of both teachers and students.
However, with so much choice out there it can be difficult to know which AV kit will work best in your specific scenario. And that's where StriveAV comes in. With decades of experience providing AV solutions for all kinds of teaching spaces, we can advise on the latest and most effective tools, that will truly impact learning outcomes.
From interactive whiteboards and high-definition displays to make lessons more engaging, to ceiling arrays that ensure everyone can hear the teacher no matter where they are in the room, and control systems that make it easy to set up lessons, an integrated AV solution can enhance communication, encourage collaboration and create memorable learning experiences.
List
Perhaps more than any other sector, the technology used in education environments has changed massively over the past decade or so. It's now increasingly common to see interactive whiteboards and touchscreens in classrooms, with students encouraged to develop soft skills such as communication and decision making, alongside core subjects.
In many teaching spaces, this has evolved to include wireless content sharing solutions, whereby teachers can instantly display, share and annotate content, and even videoconferencing. Indeed video-assisted learning looks set to be one of the big trends over the next few years, offering a more personalized learning experience, providing access to a wide range of learning materials, and increasing engagement.
While video gets a lot of attention in classrooms, it's important not to overlook the audio; if students can't hear a lesson clearly, it's going to have a major impact on their learning. For example, a good voice reinforcement system will enable all students in a classroom to hear equally well without putting extra strain on the teacher's voice. In addition, a wireless microphone system can offer a more natural experience, enabling the teacher to move around as they wish, while still being heard by students.
Case Studies
Grange Park Primary School
Features of the site include state-of-the-art classrooms, more welcoming communal and reception areas, along with outside areas including a field, forest, and allotment.  The entire planning, design, and build project took around 10 years, with construction lasting around 18 months.
The intention was to move students out of the old Calcott site, which was in a state of disrepair, and into a new space that featured larger classrooms, more outside space, and new teaching equipment.
This included an AV upgrade which was funded through the Building Schools for the Future program at Telford & Wrekin Council, which saw interactive screens installed in all 17 classrooms.
See Full Case Study Here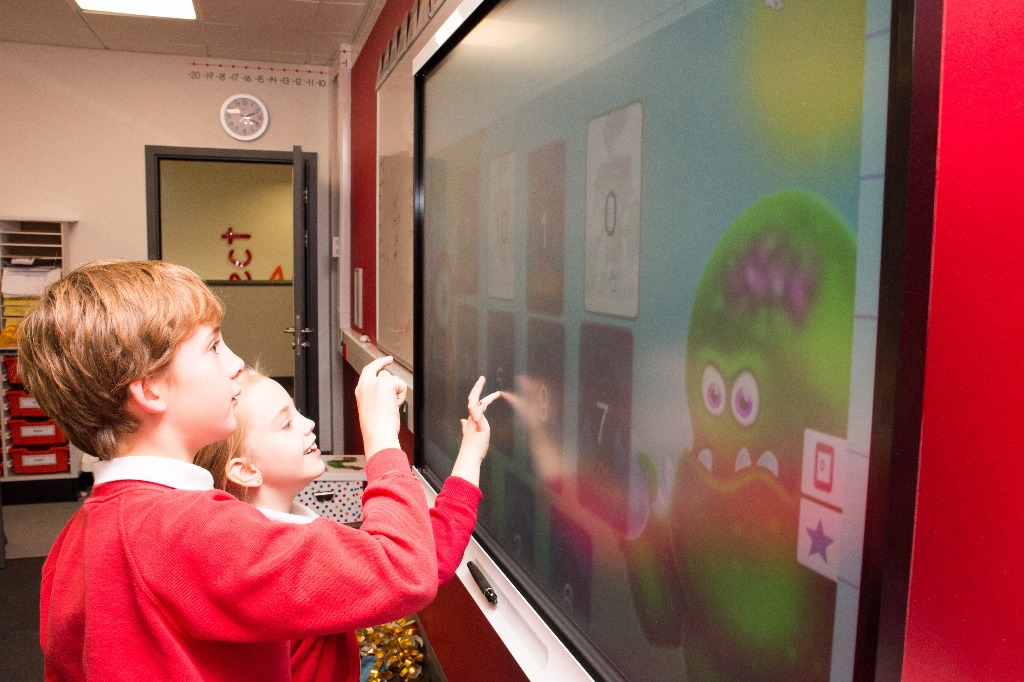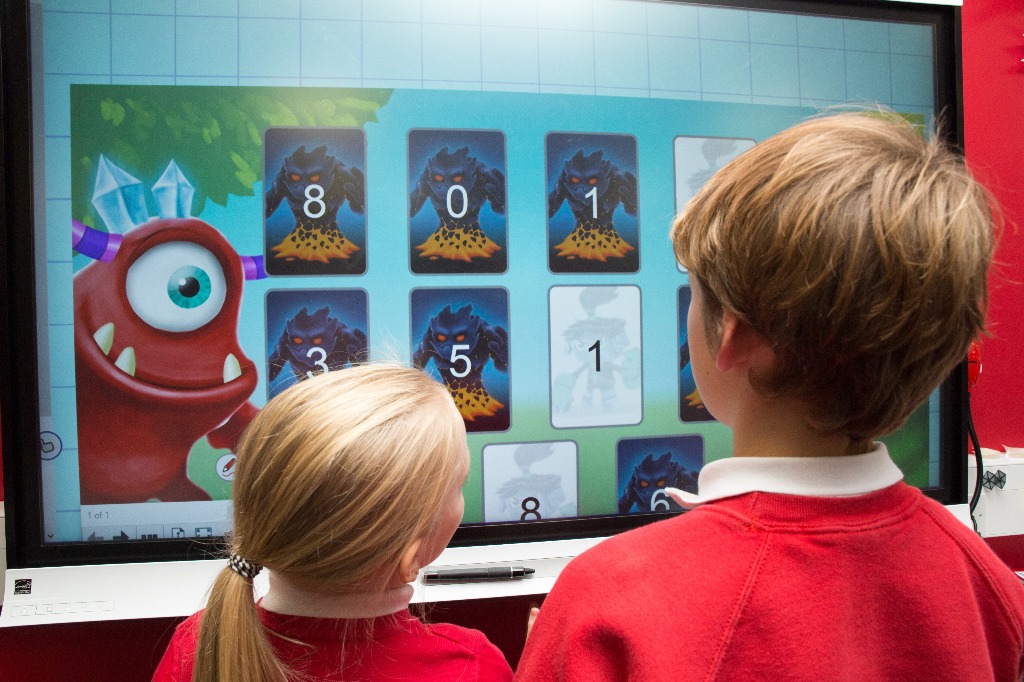 FAQ
Frequently Asked Questions
Most asked Questions about Classrooms
Question Not Listed? Ask us
What Next?
The technical experts at StriveAV are always on hand to discuss your needs more thoroughly. We can advise on everything from initial consultation to post-installation service and support.
Call Us Now:
01689 885 380