Main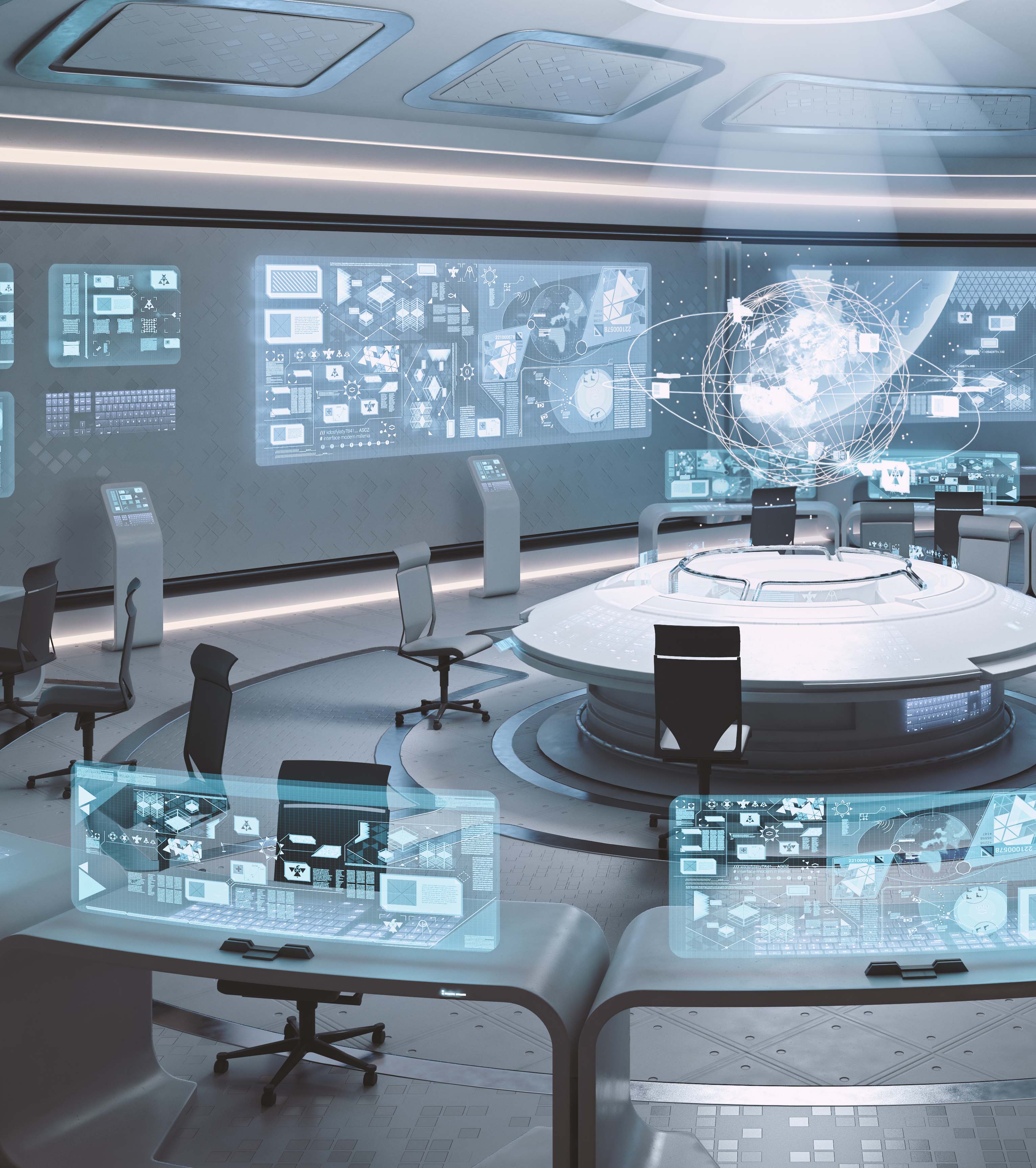 The AV control room (AVCR) is the base for any AV activities. Utilising a state of the art AV control room will create an environment that will aid performance, efficiently monitor security and provide clear lines of communication whilst managing all aspects of the building-wide AV and IT systems.
The AV Control Room is responsible for a wide range of activities, including systems control, video recording, asset management, remote room monitoring, control and distribution of digital signage, voice reinforcement, microphone, multimedia presentations and more.
List
StriveAV has implemented numerous advanced control rooms, taking advantage of the space available within our clients' buildings. We offer AV control solutions by utilising AVCR technologies and digital media which include room booking systems, audio conferencing, video conferencing systems and recording of meetings all monitored by a 24-hour service with full-time technical teams.
To find out more please contact StriveAV.