Main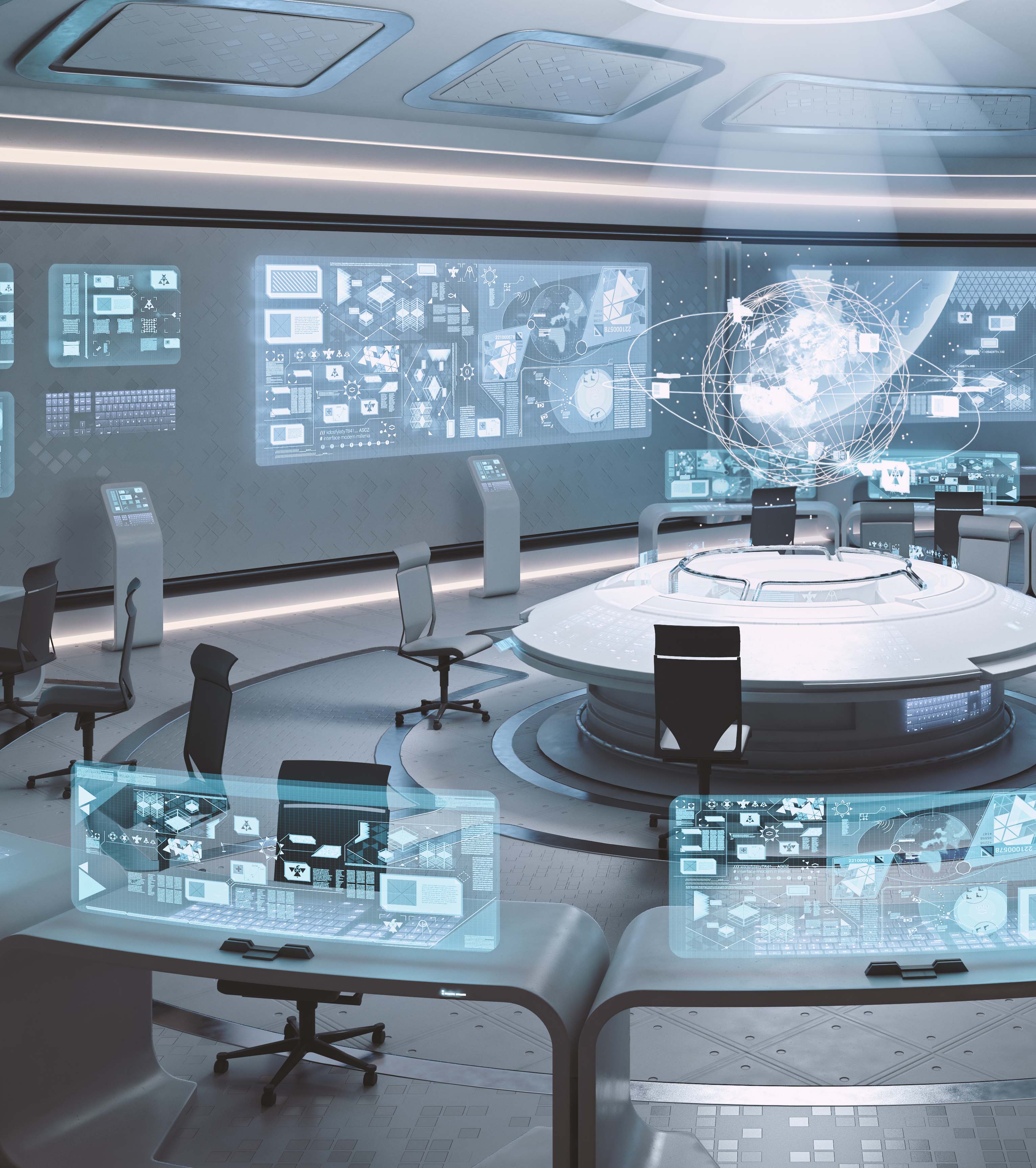 The AV control room (AVCR) is the base for any AV activities. Utilizing a state of the art AV control room will create an environment that will aid performance, efficiently monitor security and provide clear lines of communication whilst managing all aspects of the building-wide AV and IT systems.
The AV Control Room is responsible for a wide range of activities, including systems control, video recording, asset management, remote room monitoring, control and distribution of digital signage, voice reinforcement, microphone, multimedia presentations and more.
Control Systems
Control Systems Solutions
When installing a new AV system one of the key concerns is always ensuring user uptake. Whether a digital signage system in a retail environment, a new look for your meeting room estate, or upgrading classroom technology, making sure new technology is intuitive, reliable, and helpful is essential. One way to do this is by opting for a simple to use control system. So, instead of walking into a classroom or conference room and having to turn on lights, power up screens and plug in personal devices, a control panel can be programmed to prepare the room, wake up displays and ensure they are switched to the correct input so your meeting is ready to begin at the touch of a button. From there devices can be managed from an on-desk control panel helping the meeting to run smoothly no matter how many participants. Room booking options are also available to streamline the process even further.
By having this single point of control for all the technology in a room, users will enjoy an intuitive experience and the stylish design of control panels, many of which can be customised to complement specific brands, will add a level of professionalism to the conference space.
With manufacturer-led qualifications from AMX, Crestron, Extron and more, StriveAV's engineers will program and install your control panel to ensure the ultimate simplicity and effectiveness for end users.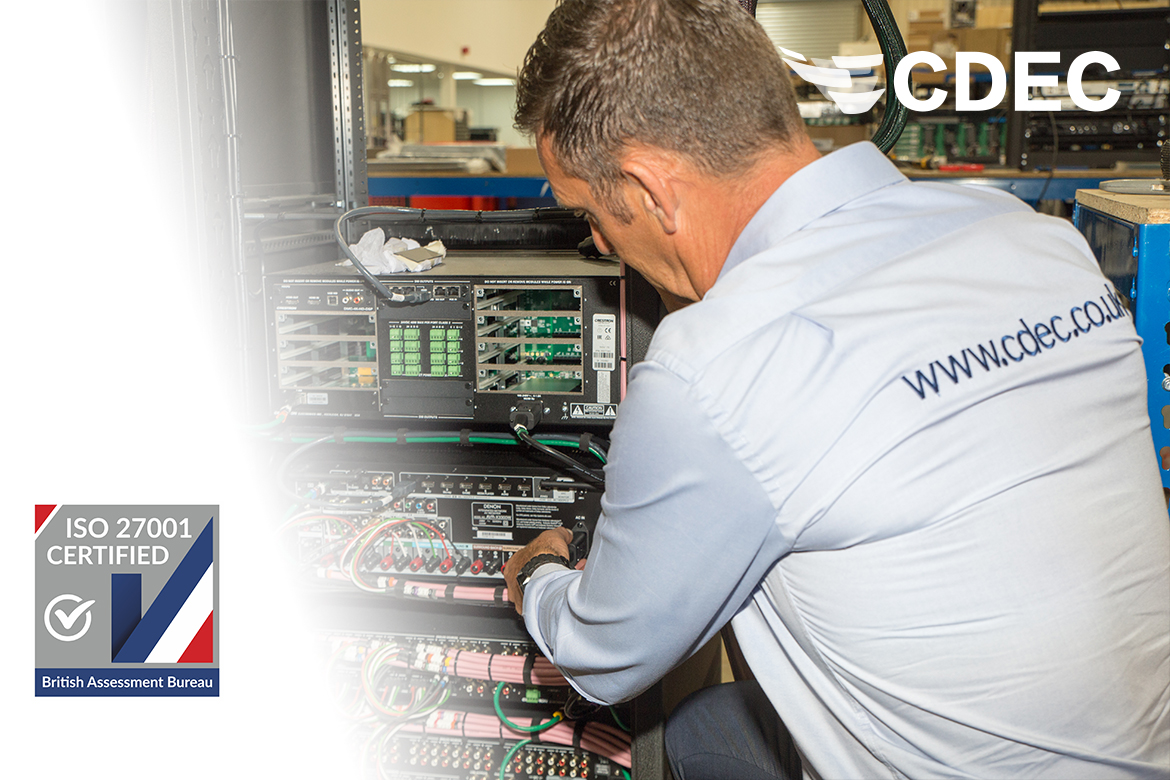 List
StriveAV has implemented numerous advanced control systems, control rooms & enviroments, taking advantage of the space available within our clients' buildings. We offer AV control solutions by utilising AVCR technologies and digital media which include room booking systems, audio conferencing, video conferencing systems and recording of meetings all monitored by a 24-hour service with full-time technical teams.
To find out more please contact StriveAV.