Main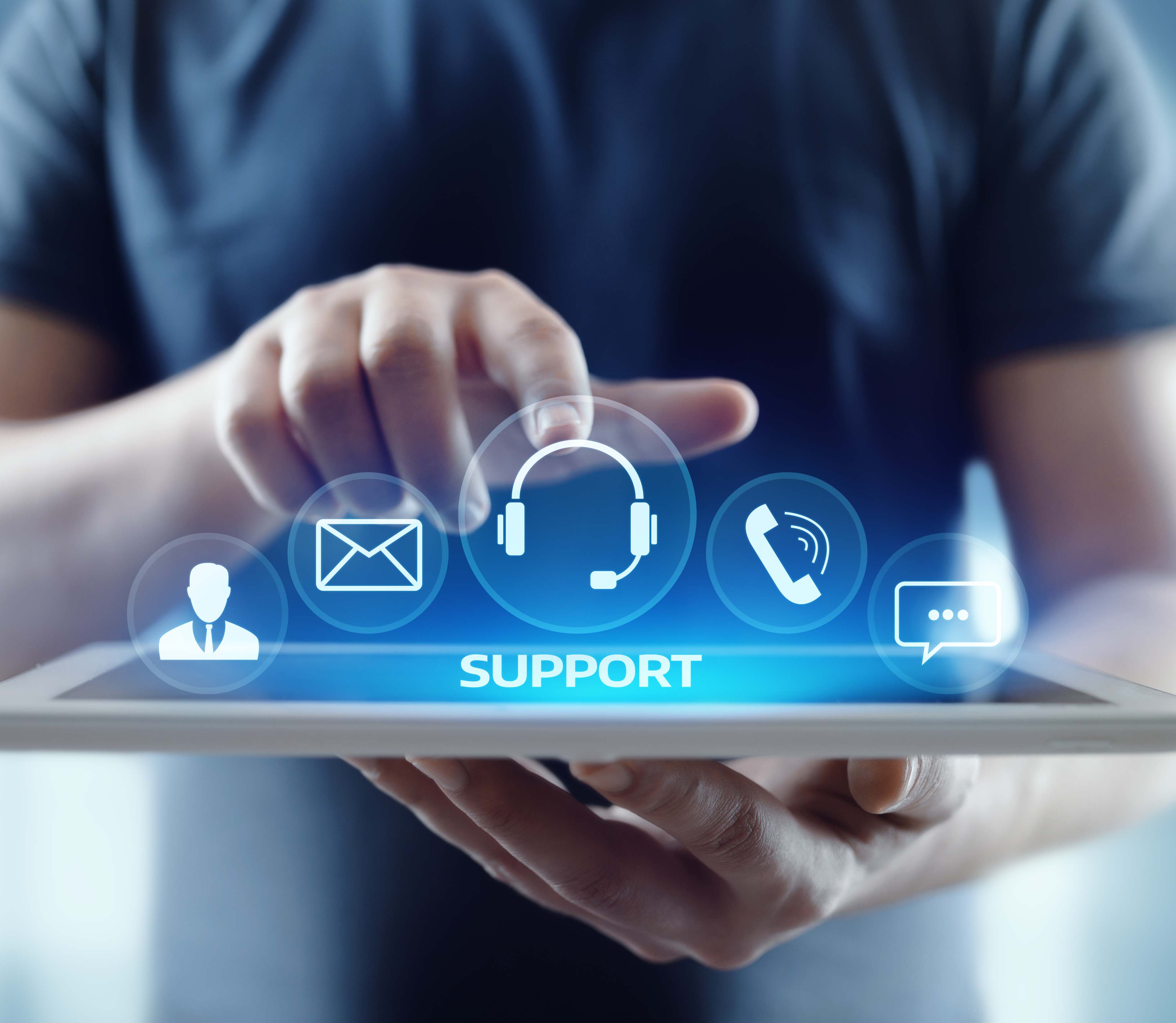 StriveAV boast a 24/7 approach to your AV support & assistance. From off-the-cuff technical assistance to equipment repairs, our friendly help desk team will work to resolve every issue you have as efficiently as possible, maintaining the quality of your equipment all year round with minimal repair costs.
StriveAV proactively monitors the individual equipment & integrated systems for availability, remotely managing to optimize the operations and software maintenance.
We diagnose and detect problems before they impact your organization. Our fully certified and experienced team across AV, VC and digital media has direct access to our in-house specialist experts, providing a necessary link to tap into vast network OEM partners and manage any escalation that may occur.
List
From Helpdesk & AV preventative maintenance to remote monitoring and AV asset management, StriveAV is on hand to provide the best onsite AV support the industry has to offer. Handling a well-engineered solution with care is far from the final step in ensuring that end-users gain the maximum benefit required. Promoting user adoption is key to the success of any deployment of technology solutions. This is why we place so much emphasis on transitioning from a manic project into a cool, calm and collective approach.