Main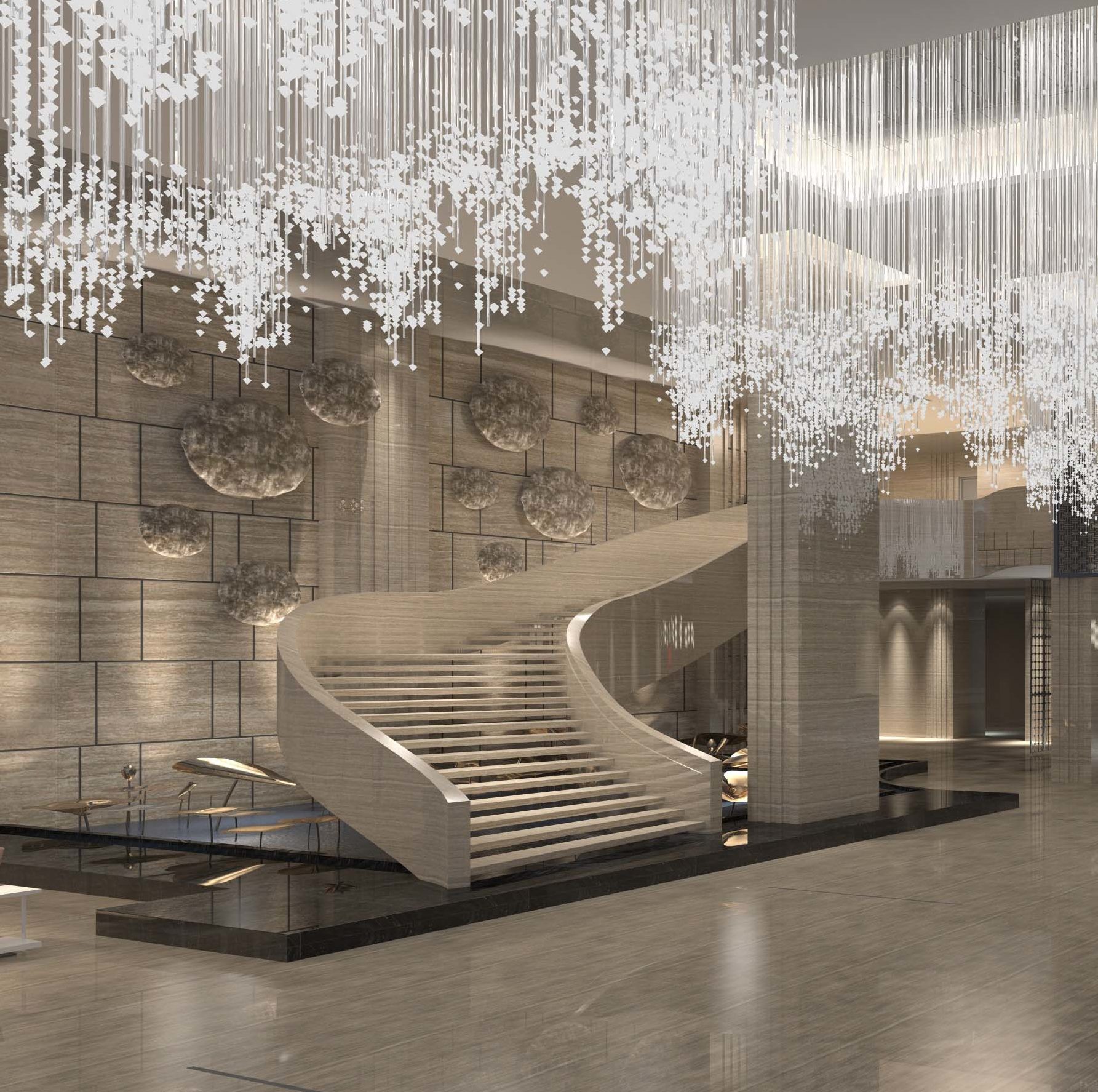 We believe at StriveAV that first impressions are vital. As a first port of call in any building, a reception can generate a lasting imprint onto any individual that enters, laying down the foundation that represents your company's image and values.
Our AV systems can not only expand on the decor, but can contribute to the lighting and sound, creating vibes that make your clients as relaxed and excited as possible through the unmistakable tone that it sets. AV is the perfect way to turn a passive space into a highly interactive, dynamic place that will engage your customers, employees and partners from the moment they enter your door.
List
StriveAV provides a wow factor by modernizing your reception. We utilize video walls, aesthetically enticing displays, and incredible sound, resulting in an environment that proudly displays your brand and culture.
Straight from the initial consultation, StriveAV provide ongoing support whilst also offering services such as AV preventative maintenance and onsite remote support.