Main
Programme Delivery to Manage Your Standards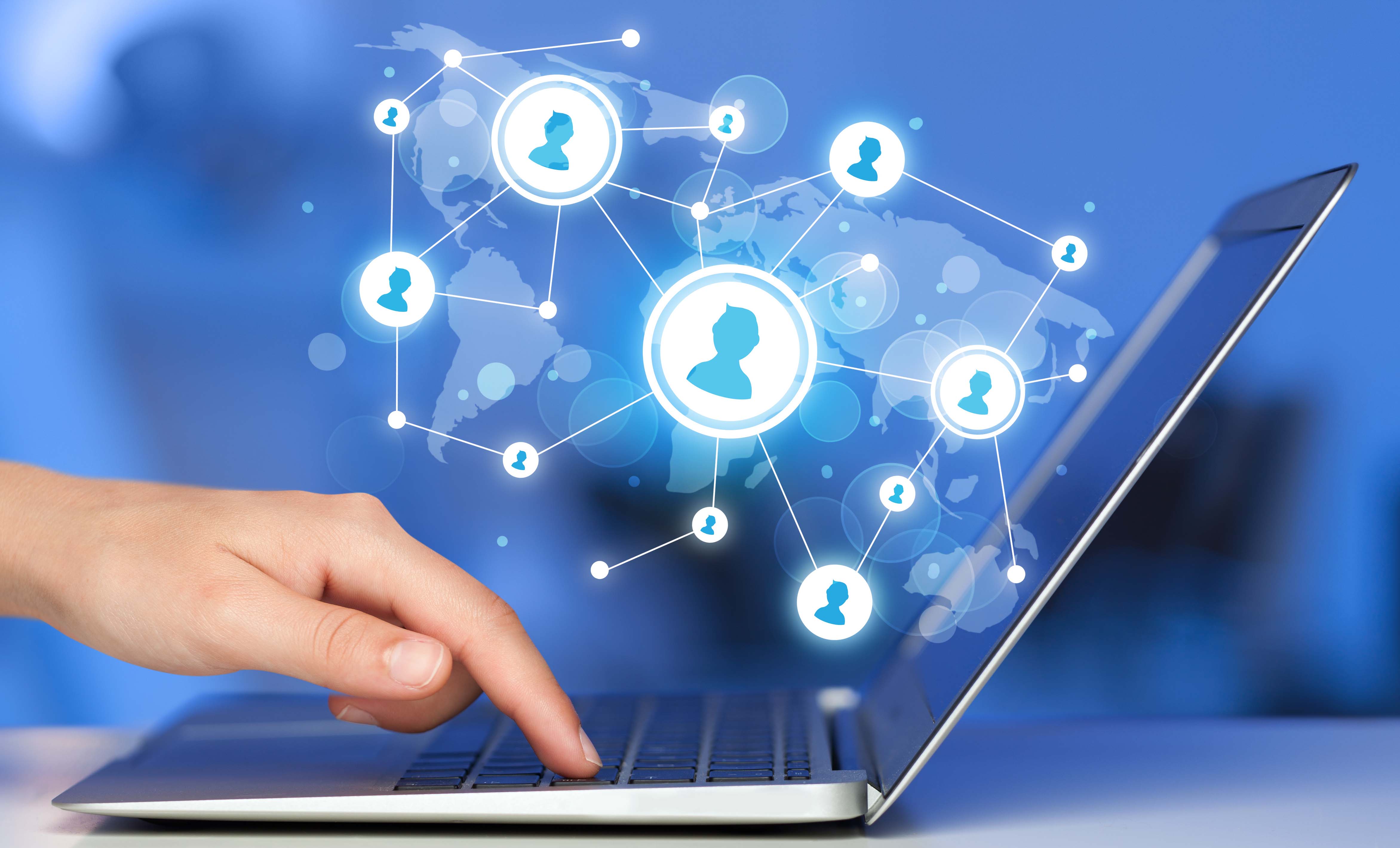 StriveAV's programme delivery aims to establish global AV standards for your organisation. Our consulting team work relentlessly to ascertain problems & create bespoke solutions to meet your business requirements.
Once we understand your requirements, standards and the direction you'd like to take, we continuously collect data whilst actioning and monitoring requested changes. StriveAV keeps up to date with trends and technologies with the aim to accommodate anything new to meet the needs of your business.
Preparing a programme of significant size can be unnerving. We understand how even the most minute technological change can create a snowball effect throughout your organisation if implemented incorrectly. This means we value every meticulous piece of information to make absolutely sure you have the most positive experience possible.
List
Our Program Delivery Solution
StriveAV are proud to support programme delivery to our prestigious clients throughout the world. From infrastructure to internal communications, we aim to deliver solutions to your problems with careful attention to detail for every project we undertake. Our Programme Managers are experts in technical support & there's no problem they haven't overcome.
Delivering consistently at scale, StriveAV coordinate work via an online portal to provide you with a live dashboard view of all ongoing activity wherever it may be, globally. With Programme Managers and technical support 24/7, don't hesitate to contact us. We  love what we do and we love to help.