Main
Global Enterprise Service Framework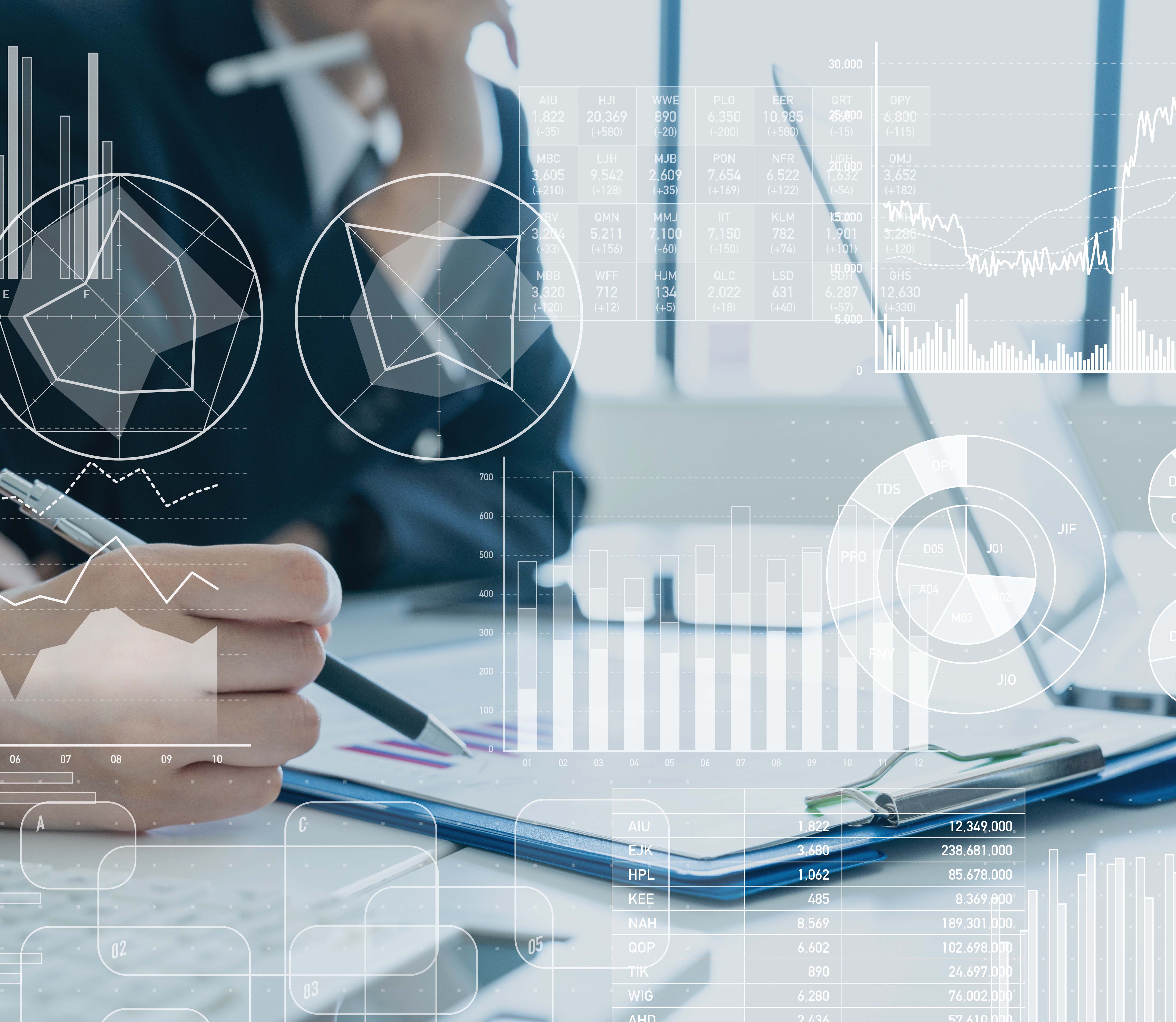 StriveAV's enterprise service incident resolution allows specialist AV teams to manage on-site local engineers over the network. Our fantastic approach to supporting global AV strategies enables you as the customer to implement standardized solutions across your entire network and organization in a cost-effective and efficient manner.
We are able to oversee all technology and will rapidly deliver on the changes required. We are keen to capture and share your technology standards online, deliver project designs, ensure quality control and leverage customer-specific standards.
Today's marketplace operates on a global playing field and so does your company! We make it our goal for you to be able to communicate with ease around the world with your clients. From intuitive collaboration spaces and scalable IT solutions to data centers and security, StriveAV ensures a comprehensive portfolio of solutions designed to help you manage, protect and grow your company.
List
Our Enterprise Service Solution
StriveAV's technical experts have a thorough understanding of IT, UC & AV setups, typically using network features to access & facilitate remote diagnostics & resolutions to a high standard where ever possible. Where necessary we quickly dispatch local engineers to resolve your issues. Customer support software streamlines your customer interactions and project delivery; we'll organize customer tickets & you can request, track & act on customer feedback end-to-end. We are always figuring our solutions to your problems before you even know there is one!