Main
Data-Driven Digital Signage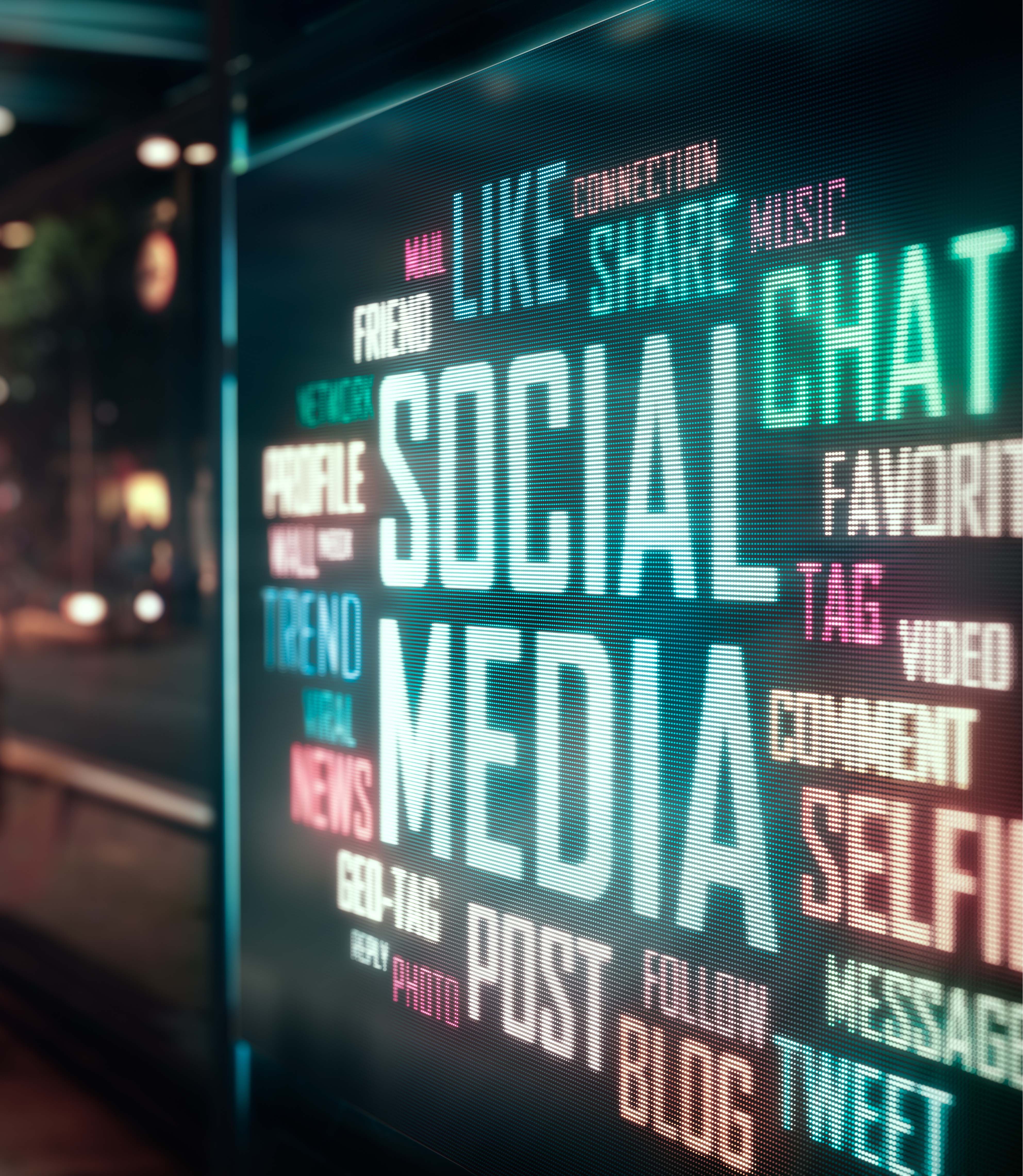 Making a huge splash in the world of AV in recent years, digital signage has become one of (if not the) most technically ingenious audio visual systems around, and is suited to more demanding applications.
Word on the street is that there's even more scope for opportuniy, spearheaded by dynamic messaging. It's no wonder everyone wants a slice of the pie. LFD displays, LCD panels, video cubes and projectors mixed with rich content completes a compelling line up of digital signage solutions.
Communicating directly to targeted audiences with information & presentations, creating excitement and encouraging engagement has never been easier, allowing you to add to the atmosphere in more creative ways.
The unique and intelligent digital signage software StriveAV integrate mixes data from databases, RSS feeds, news information and internal feeds with clients' video media assets, all geared towards producing viewer-centric & tailored content. Incredibly easy to deal with, our featured devices spread across networks with scheduled functions & real-time status monitoring.
List
Our Digital Signage Solutions
StriveAV's digital signage solutions make it effortless to create entertaining & branded content that's both fresh, timely and eye-catching. Our solutions cover a wide variety of locations, including point-of-sale promos, global communications, consolidation & distribution of information, hospitality communications, schedule posting & interactive kiosks. When you add IPTV into the cauldron, you stretch the boundaries of what's possible even further when you choose digital signage with StriveAV.
Hard at work in a wide range of environments, including branding and communications, as well as the distribution of information and employee relations, the opportunities for digital signage and IPTV are truly endless.