Main
Whether you're a corporate that wants to share company information or a public sector organisation that wants to be more accessible, broadcast facilities can be a great tool to have at your disposal.
Enabling you to share stories, update stakeholders and educate teams in a more efficient way, while gaining a valuable resource of stored content, broadcast facilities need to be flexible, reliable and designed to deliver the right quality for your audience. This means it isn't always necessary to invest in the latest high-end gear you'd expect to see in a professional studio if your audience is relatively small and local.
Key considerations when investing in a broadcast facility include, budget, audience, and intentions – for example are you looking to deliver live as well as pre-recorded content – as these will all impact the technology installed.
List
Our Broadcast facilities Solution
While just a few years ago the thought of having a broadcast facility within a corporate space would seem far-fetched for all but the biggest organisations, advances in technology have made this much more viable with a wide range of easy to use and more budget-friendly equipment now available.
While the visual elements of a broadcast facility are undoubtedly important, investing in the right lighting and audio is crucial. Choosing the right mixer will be key in ensuring the audience are able to enjoy a clear audio experience. While this can feel like a daunting task, mixers are available in all kinds of shapes and sizes so it's easy to find a less complex, more intuitive and well-priced desk than it may seem at first.
Similarly with microphones, options are now vast. USB mics simply need to be plugged into the USB port of your laptop and, if chosen wisely, can provide perfectly good quality audio. These can be particularly useful if you're likely to be recording audio on the go to later be used in a broadcast. Other options include dynamic mics, designed to withstand high sound pressure levels and dynamic ranges of sounds, large-diaphragm condensers and lavalier mics.
Videowalls and displays are also popular in studios, enabling the clear sharing of graphics and images to keep audiences entertained. Remember broadcast facilities are designed to engage and inform employees, customers and numerous other stakeholders so it's worth investing in a facility that can help you to deliver a wide variety of quality content.
At StriveAV, we have the expertise to deliver everything from a simple studio to a full-scale broadcast facility. Contact us to find out more.
Case Studies
Early in 2019, the Centre recognised the need to update their mobile recording rack. The current system was becoming less reliable as it aged so Bruno Siu, Head of Data & Video (QEII Live) at the QEII Centre, set about building a new system from the ground up.
After coming up with a couple of designs it became clear that this was not the best way to go due to concerns over the long-term viability of the system and whether it would become outdated too quickly.
It was at this point that Bruno turned to StriveAV, particularly service delivery manager Spiros Andreou, who worked diligently to deliver the solution required by the QEII Centre.
See Full Case Study Here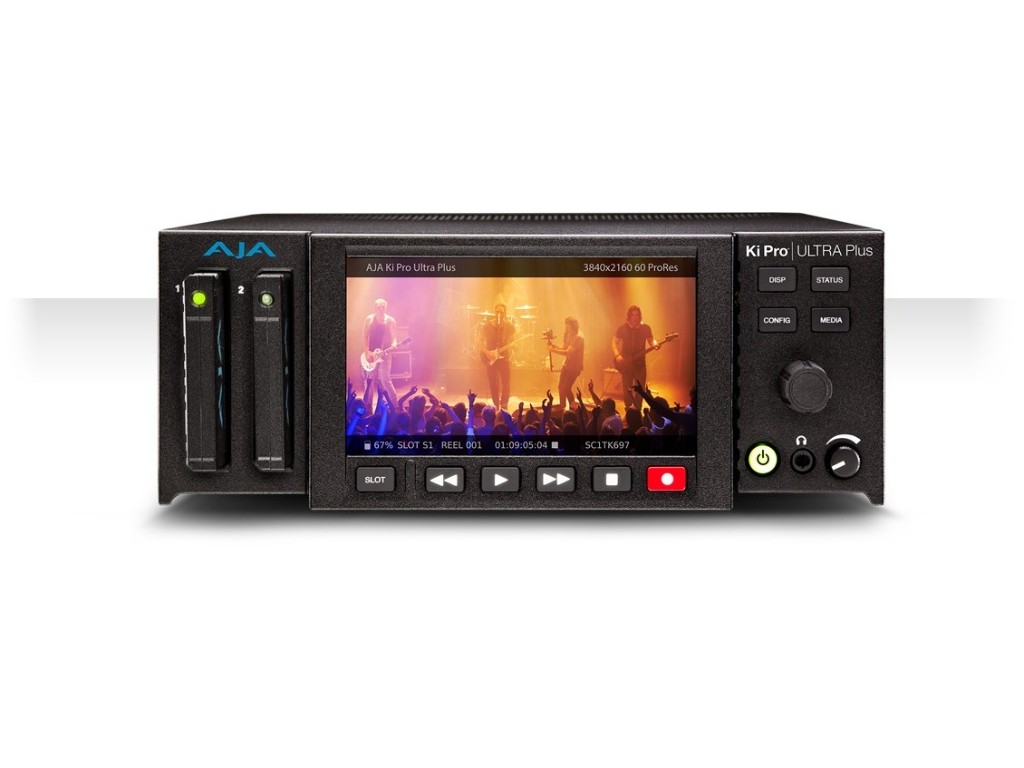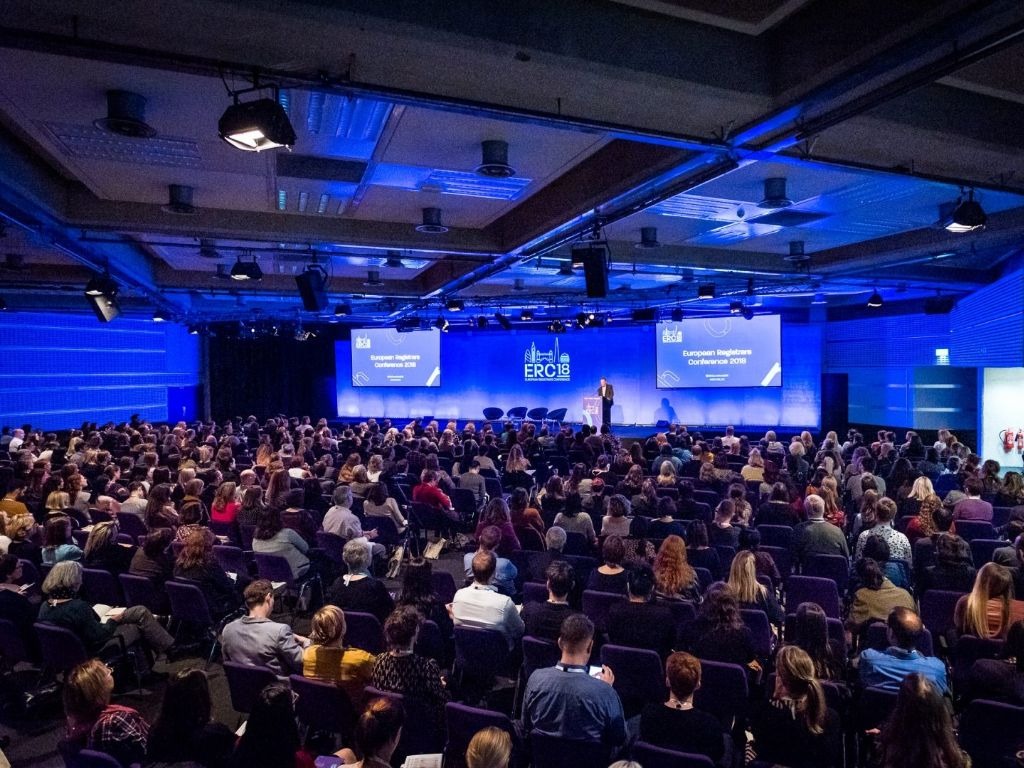 FAQ
Frequently Asked Questions
Most asked Questions about Broadcast facilities
Question Not Listed? Ask us
What Next?
The technical experts at StriveAV are always on hand to discuss your needs more thoroughly. We can advise on everything from initial consultation to post-installation service and support.
Call Us Now:
01689 885 380