Main
Protect Your Investments & Save Money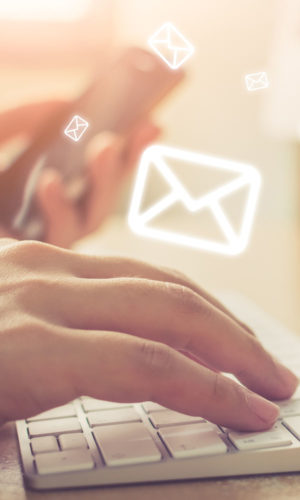 From same-day call-outs to next-day working support, StriveAV is there to reassure you in any circumstance.
From our help desk support to the unrelenting efforts of our on-site service team, StriveAV's dedication to AV preventive maintenance services commits to getting it right for our clients first time and every time.
Striving to be the most dependable resource in the AV industry, we will prioritize an effective strategy for your business to make your journey as easy as possible.
Designed to offer tailored preventative maintenance protections to keep AV systems running at their peak, we are always on hand to maintain the quality of your solutions & to rush to your aid if anything was to ever go wrong.
For absolute peace of mind, contact one of our friendly AV maintenance team members for unchallenged rescue and protection.
Our engineers conduct regular health checks and assessments to reduce the risk of unexpected equipment failures and avoid downtime and the costs this incurs.
From our help desk support staff to the dedicated field service engineers, StriveAV is relied on by organizations across the globe.
We are renowned for being dependable. Protecting your investments, saving your money, and reaching your goals is our motivation.
By your side throughout, our onsite AV support and reactive maintenance protection keep AV systems operating at peak levels from the moment of installation and beyond.
List
Our AV Peventive Maintenance Solution
AV adapts the way in which we communicate & manufactures operations to be far more cohesive, on their toes to exploit opportunities when they arise. Intuitive AV can boost organizations, buildings & operated environments with more technically flexible & productive solutions. Integrated AV systems are ready to tackle corporate buildings, educational sectors, hospitals, retail spaces & law rooms, commanding  control centers with functionality and peak technology.