Main
AV Digital Media To Inspire & Engage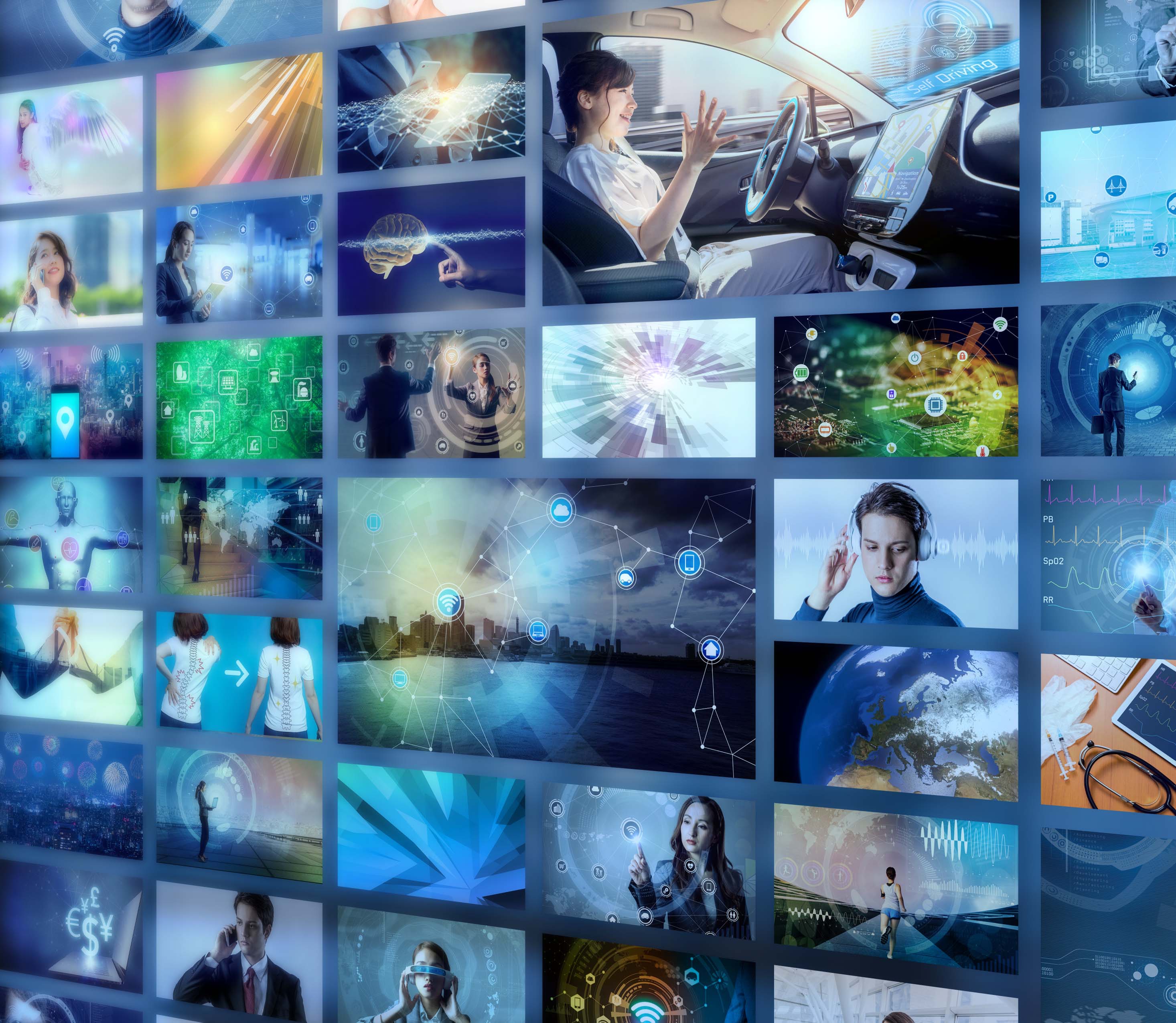 StriveAV AV digital media simplifies & manages the complete process of selecting, implementing and supporting solutions for digital media, marketing and IPTV services.
With a long history of expertise around all things digital signage, StriveAV offer complex integrations covering everything from content creation to turnkey solutions. We are experienced in every element of digital signage from displays and content to media players.
We also provide a range of digital media solutions, including cloud-based, on-premises and hybrid systems. StriveAV can also design and build workflow processes.
Our ongoing support starts from the moment we meet you at reception and continues through to the success of your project; we keep you on a path of having the most up-to-date, relevant technology for your needs.
StriveAV's creative content strategy & production includes scheduling, design and the development of your AV digital media content. For a consistent approach to your visual displays across your corporate events and more, we will provide all of the solutions you need with a clear route for relevant and cost-effective content. We will draw up a specific outline of the content to be produced to meet your specific needs. This includes researching, analysing and developing digital animated guidelines & motion graphics, including the launch of your content.
List
Our AV Digital Media Solution
For digital media to operate smoothly, all system components such as ecommerce, content & device management servers, network infrastructures & displays must align seamlessly. StriveAV's industry-inspiring remote monitoring & management services allow you the peace of mind you deserve. We continuously monitor the health of managed digital media networks through real-time data. This enables us to determine the causes of any issue if they do so arise; this proactive approach allows you to maximise your operations.