Main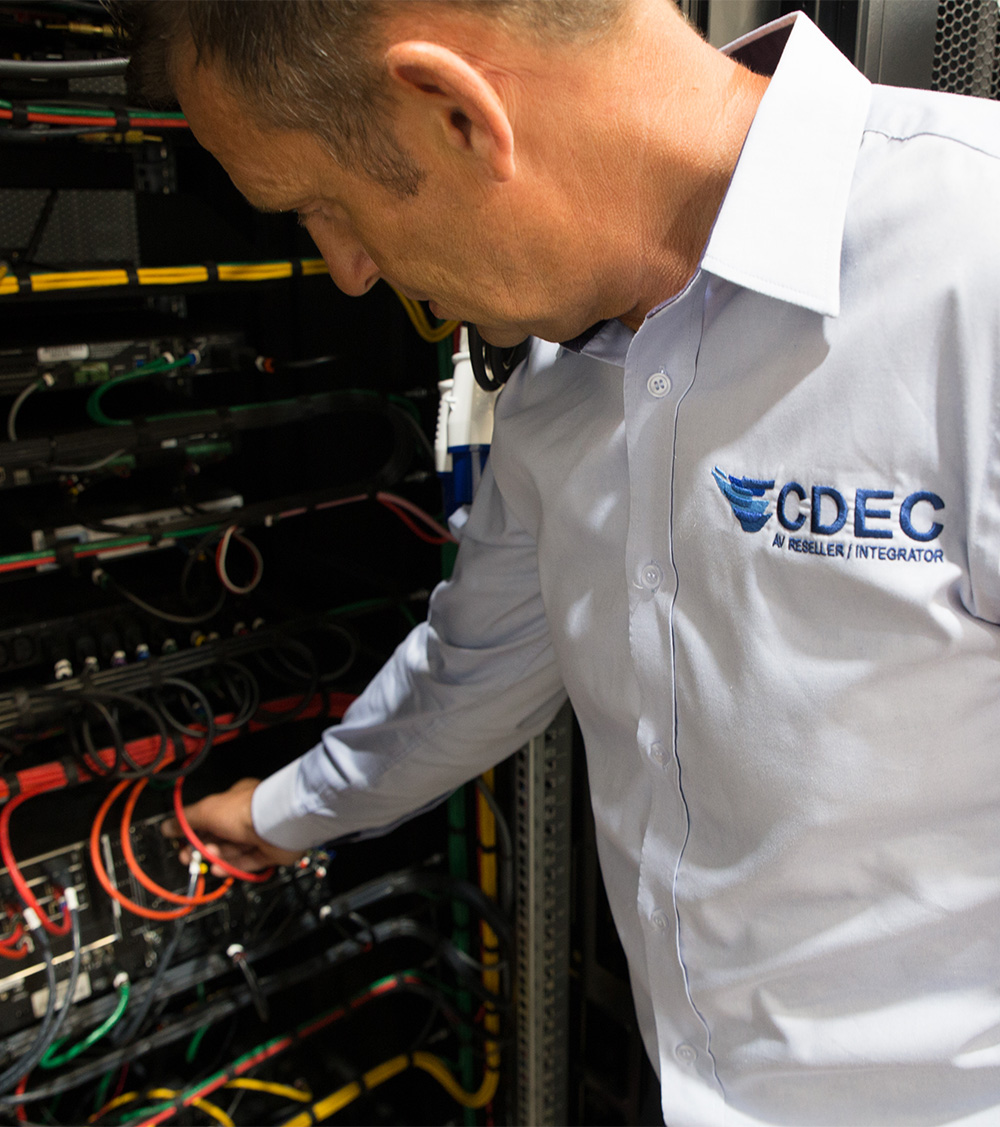 StriveAV's AV design & integration services cater for projects from the development phase all the way through to integration and ongoing maintenance. Our vast knowledge of the AV design & integration process, coupled with the ability to interface & convey technology requirements, showcases our appreciation of the real-world application of technology.
We monitor future trends whilst highlighting optimal user experiences & innovative solutions for education, such as lecture theatres and student spaces, and corporate spaces, including meeting & boardroom designs. Whether your project is a renovation, relocation, new construction or existing infrastructure upgrade, we'll work with you, your architect or general contractor to create an AV technology solution that is designed specifically for you and your target audience.
Whatever your business needs, we have the experience required to provide a comprehensive construction documentation for build-out. In sync with our solutions architect / project manager and account managers, we ensure all smaller projects have a huge presence, medium projects are far from mediocre & large projects are larger than life.
List
Our AV Design and Integration Solution
From technical resources & quality assurance to project management & customer satisfaction, our clients often discover a relentless commitment to solving challenges. To ensure the best outcome for our customers, we love to translate your business challenges into workable solutions, documenting ideas throughout your personalized journey.
We provide comprehensive construction for build-out, from smaller projects that cycle over months to larger projects that span years. Essentially, we look to engage in every task as your design coordinator throughout the process to ensure the best outcome. We love what we do, and we love to exceed your expectations.