Main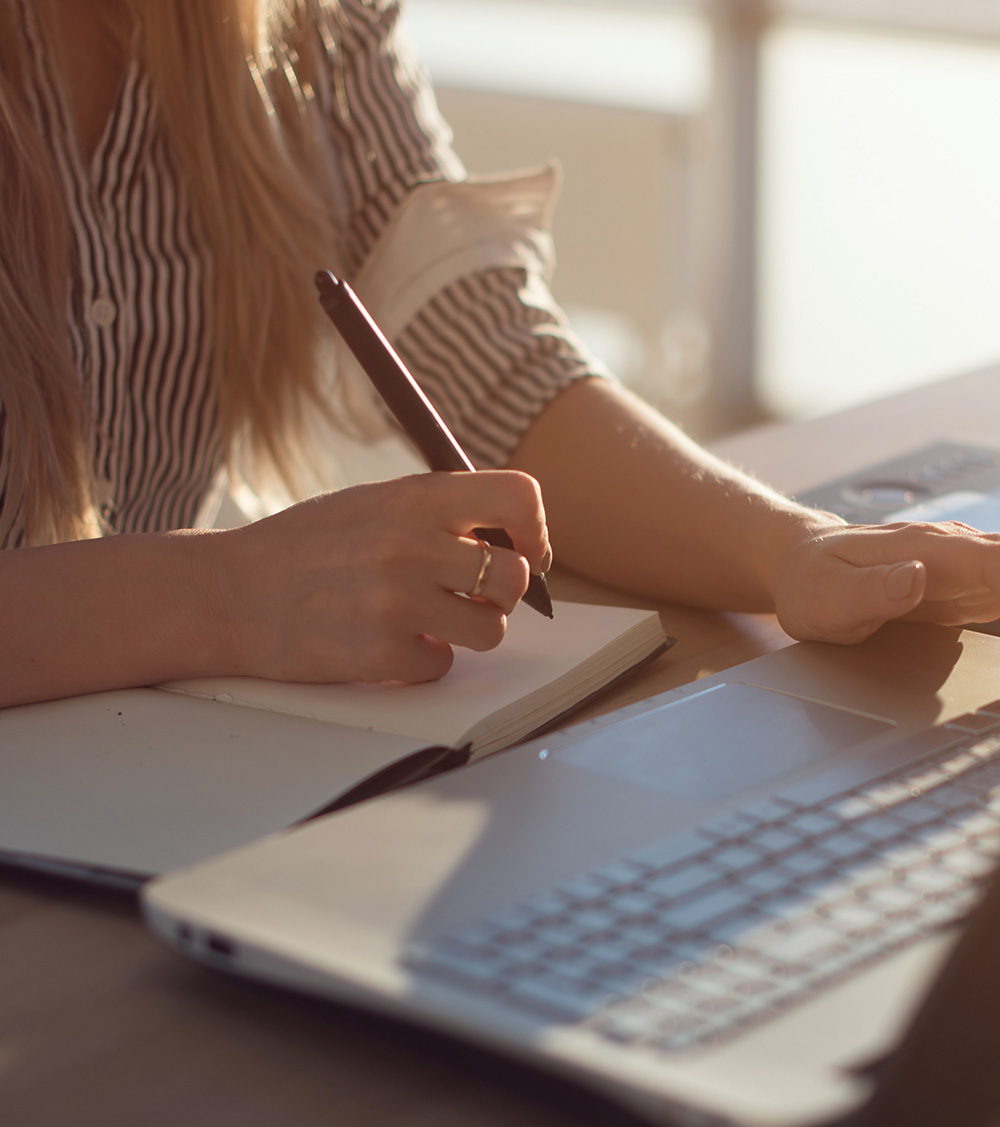 Our asset management systems and processes are tailored to facilitate AV bookings online with zero effort on your part & minimal complications. StriveAV's inventory management includes, but is not limited to, high-definition audio and video equipment, including HD cameras, monitors, laser projectors, mixers, and Large Format Displays. We collate all data in an agreed format and data structure type.
We can produce asset lists from any room or area in a specific building, establishment, or site. This typically would include areas such as: meeting and board rooms, control rooms, lecture theatres, training rooms, and reception areas.
List
Our AV Asset Management Solution
Our asset management options are a ready-made solution to any problem you may have with our fully equipped & intelligently controlled technological solutions.