Main
In an auditorium environment, it's essential that every audience member, no matter where they are seated, is able to see and hear what is being presented. To enable this, high-quality audio, video, and control system is a must.
However, it's important to remember that these spaces will be used by many different people in a day and turnaround times may be tight, so opt for user-friendly equipment that doesn't require any significant training.
In spaces such as auditoriums, it's also worth opting for a managed services solution. This can include AV Preventative Maintenance, which will ensure StriveAV are always on hand to keep your auditoriums operating at their peak level.
List
Auditoriums will be used for a wide variety of events, large and small, and so require a flexible AV setup that can adapt to these changing needs while enabling a quick and consistent setup for presentations, seminars, shows, and other events.
Often the auditorium will play a role in student open days and it may be one of the first spaces that students experience, so it's important that it creates the right impression. Not only that, but as well as hosting student productions and presentations, auditoriums also welcome guest speakers. This makes it crucial that the technology within this space is consistent with such a multi-functional room and it matches the caliber of the events that will be held within it.
Outside of term time, the auditorium can prove a significant revenue stream by hosting external events. In order to tap into this opportunity, it's important to install a professional-level AV system that will meet the demands for reliability and usability that these external users will have.
Also, consider whether these events will benefit from being live-streamed or recorded and stored for wider use. In this case, capture cards, encoders, online video platforms, and the like will also need to be in place. Of course, quality is key here if you are going to engage your audience after the event so makes sure everything from the audio set up to the broadcast system is of sufficient quality.
Case Studies
The requirement was for a complete AV upgrade including a new projector and screen to replace the existing 4:3 orientation projector, which had failed after four years, causing multiple problems, alongside an updated audio system for shows and performances. The academy also needed to replace its wireless microphones.
StriveAV sent a project manager to take a look at the existing setup with one of the technical architects and created schematics for a new design which was approved by the school.
See Full Case Study Here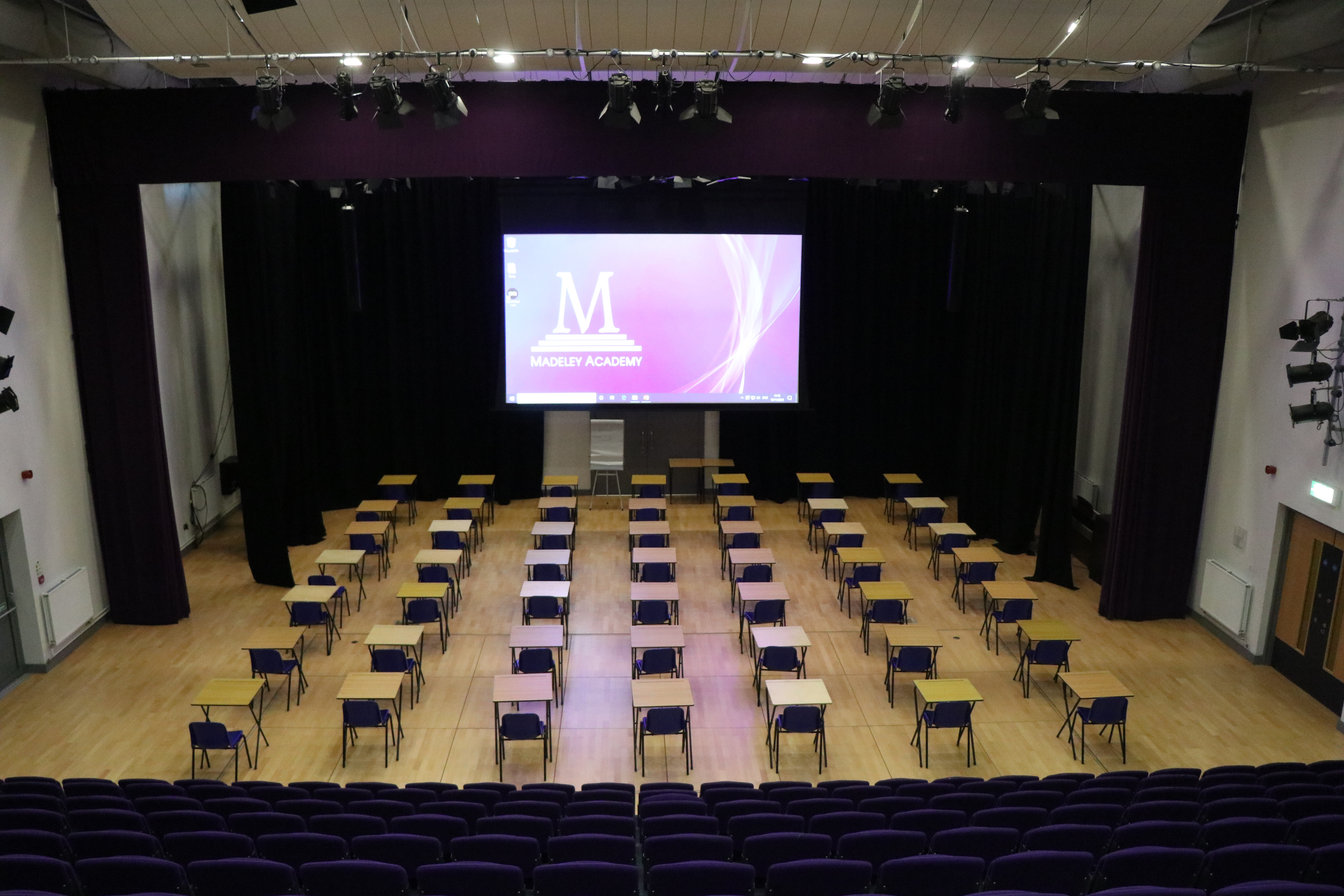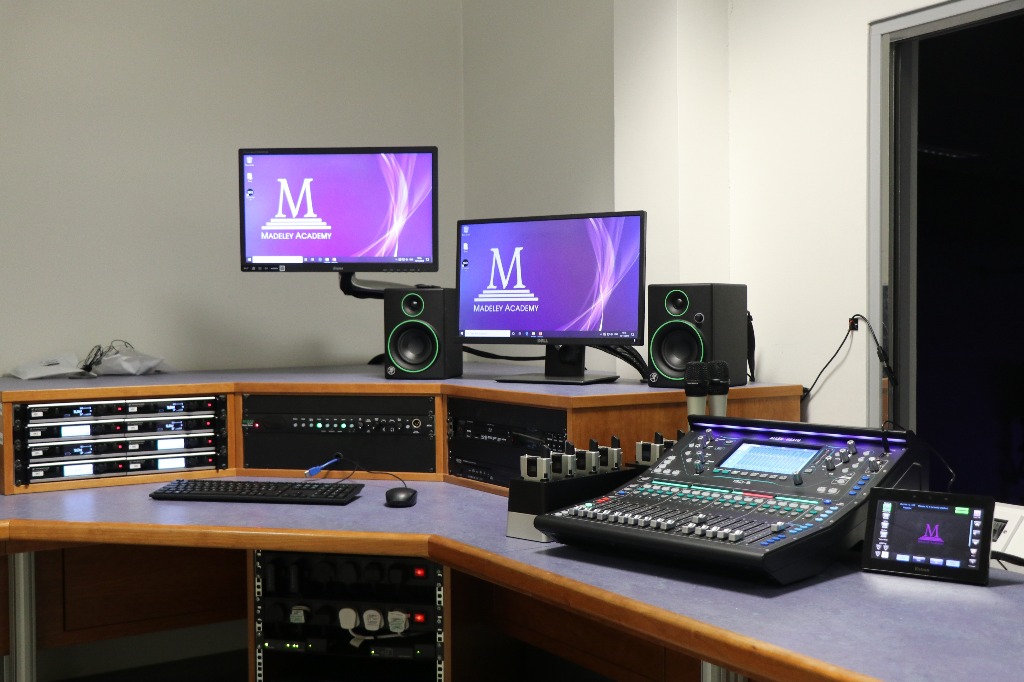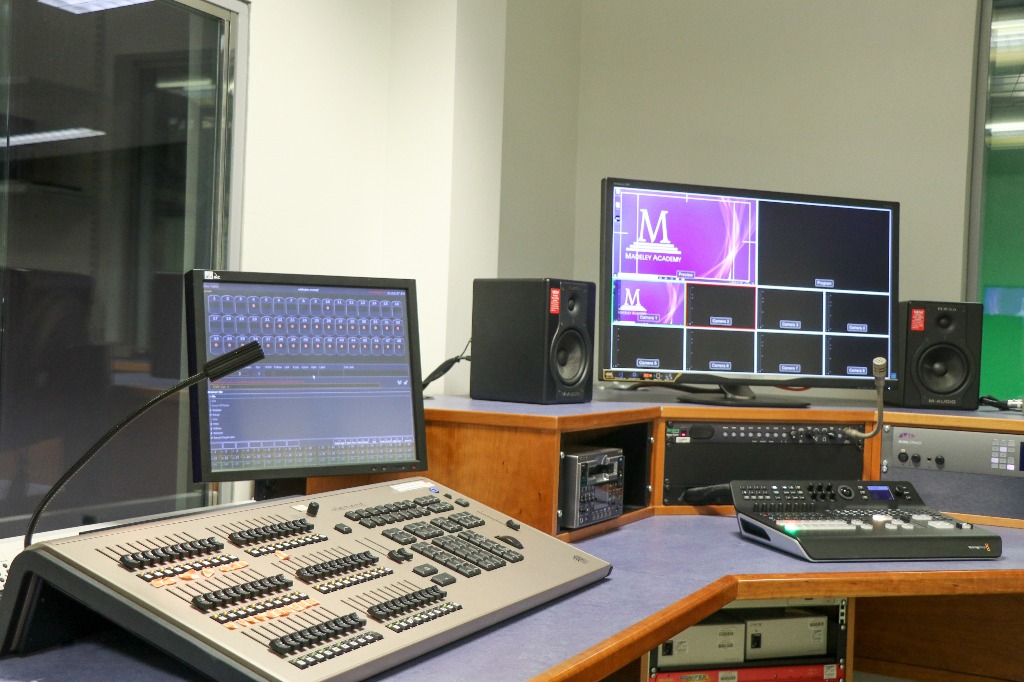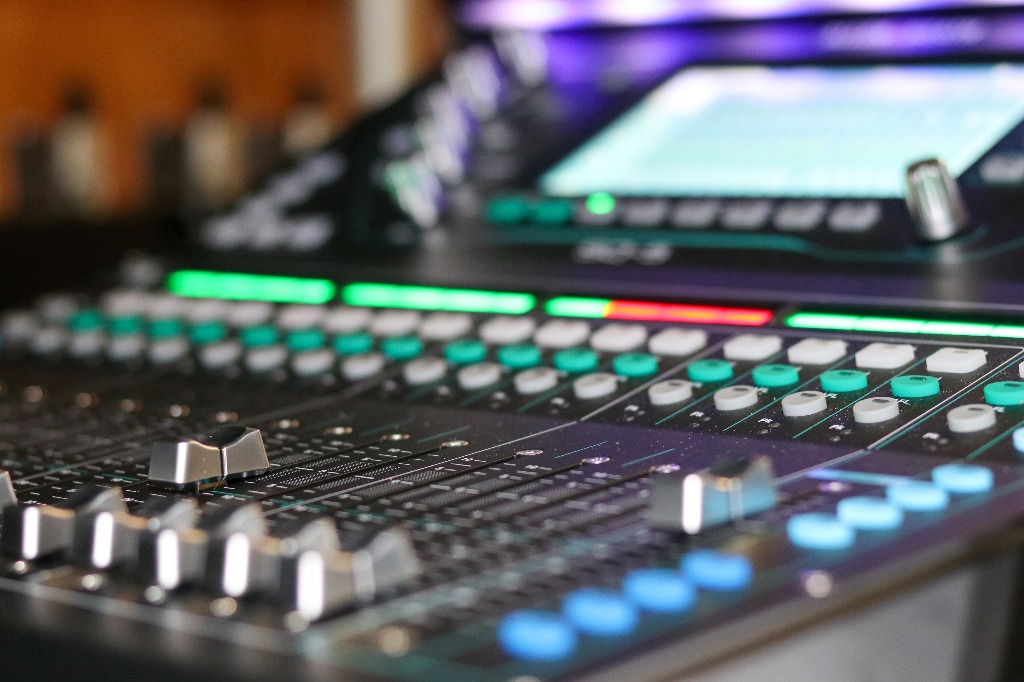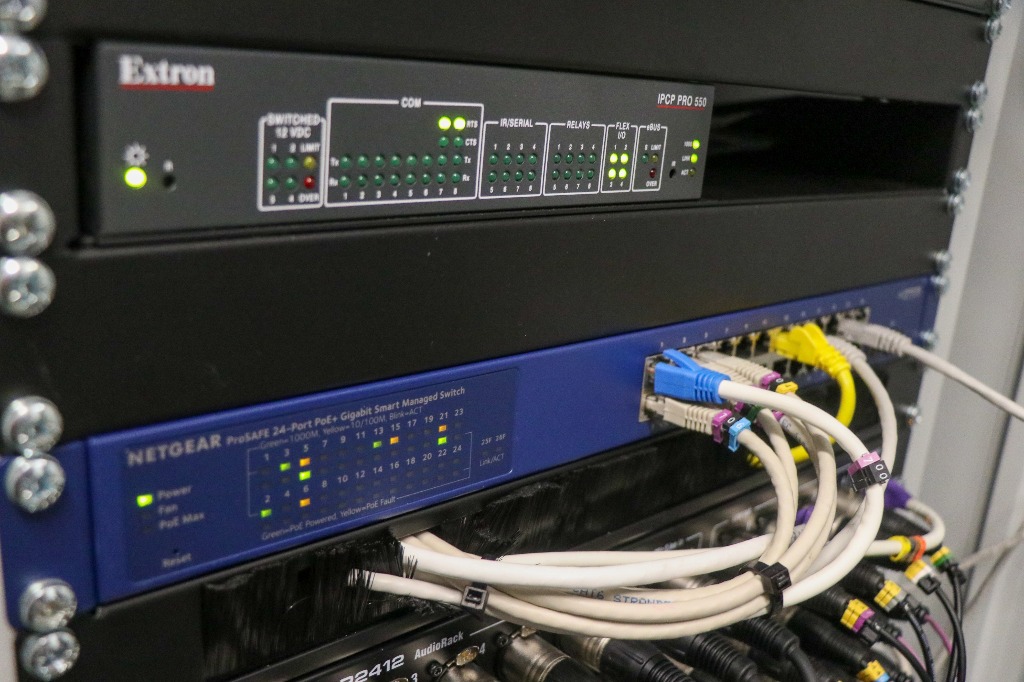 FAQ
Frequently Asked Questions
Most asked Questions about Auditoriums
Question Not Listed? Ask us
What Next?
The technical experts at StriveAV are always on hand to discuss your needs more thoroughly. We can advise on everything from initial consultation to post-installation service and support.
Call Us Now:
01689 885 380