Main
The importance of good acoustics is often overlooked when designing spaces such as meeting rooms, classrooms, theatres, restaurants and other places where people come together. This can be a costly mistake, however. Imagine trying to hold a confidential meeting when what's being discussed can be heard outside the room, or trying to have a comfortable conversation in a loud, resonant open plan restaurant.
In both these situations, and many more, acoustic treatments such as acoustic panels and sound absorption can be the answer. Acoustic panels are absorption products designed to control noise and reverberation while eliminating echo, with the ultimate aim of improving sound quality.
Acoustic panels come in a variety of options and different price points making it possible to find a solution for every interior and budget. And remember, the intention is to create a comfortable room, not kill all reverberation so less can be more in this area.
When deciding on the acoustic treatment that works best for your space, factors such as the materials used to construct walls, floor and ceiling, room size, windows and furniture in the space should all be considered.
List
Create great sounding rooms that people will want to use
Ecler's Points of View range was created for residential and commercial spaces, such as restaurants, offices, hotels, sports centres or classrooms, with a focus on aesthetics as well as acoustics. Designed to solve a range of acoustic problems, the panels will ensure a significant reduction of reverberation time in a room and can be quickly and easily installed for immediate impact.
Atmosphere acoustic panels from Quadra can be a great choice where budgets are tight as they can be designed into the fabric of a space. The panels can be used as wall coverings, screens and dividers, artwork and desk dividers as wall and ceiling panels and acoustic baffles. Available in a wide range of colours and easy to clean, this hardwearing panel is a truly versatile solution.
Case Studies
Grange Park Primary School
Features of the site include state-of-the-art classrooms, more welcoming communal and reception areas, along with outside areas including a field, forest and allotment.  The entire planning, design and build project took around 10 years, with construction lasting around 18 months.
The intention was to move students out of the old Calcott site, which was in a state of disrepair, and into a new space that featured larger classrooms, more outside space and new teaching equipment.
This included an AV upgrade which was funded through the Building Schools for the Future programme at Telford & Wrekin Council, which saw interactive screens installed in all 17 classrooms.
See Full Case Study Here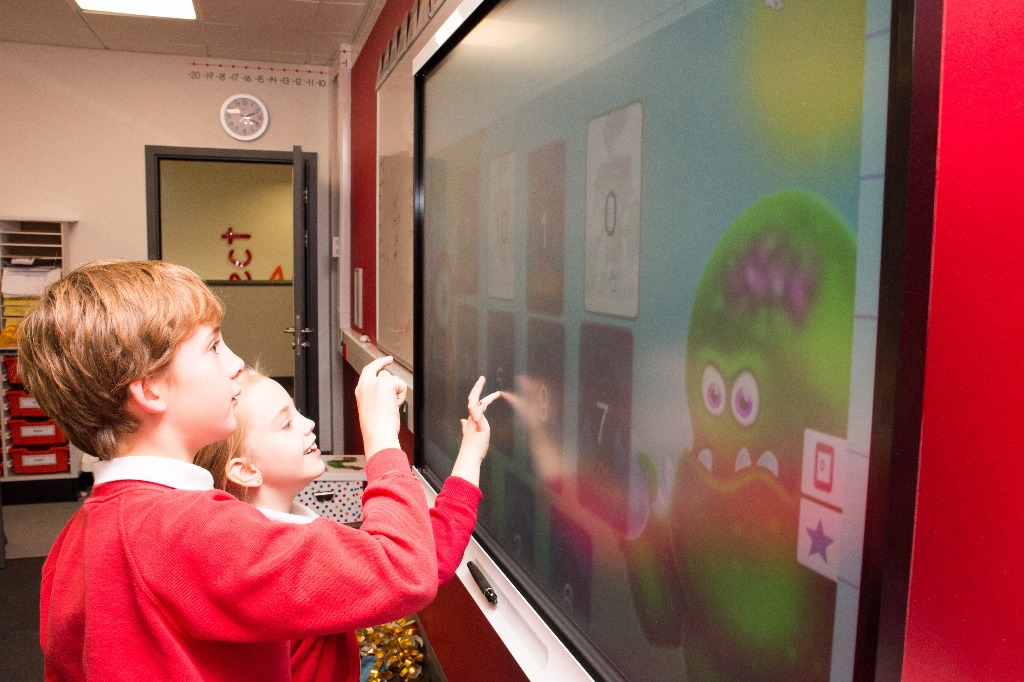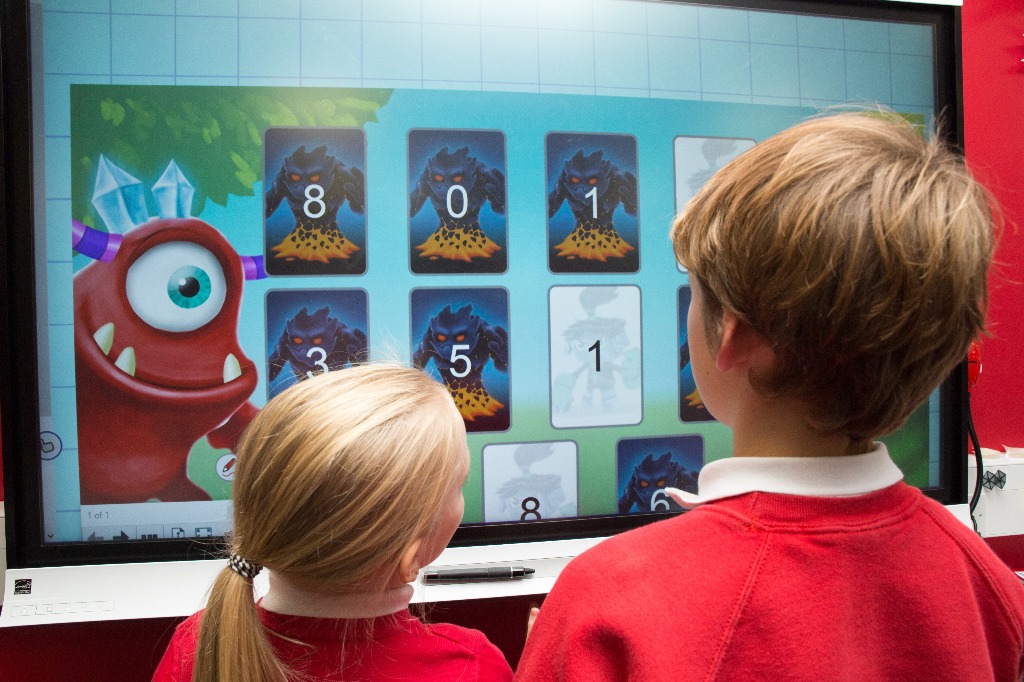 FAQ
Frequently Asked Questions
Most asked Questions about Classrooms
Question Not Listed? Ask us
What Next?
The technical experts at StriveAV are always on hand to discuss your needs more thoroughly. We can advise on everything from initial consultation to post-installation service and support.
Call Us Now:
01689 885 380